Oil Prices Flat Amidst Oversupply Concerns, Weak Dollar
|
Tuesday, February 13, 2018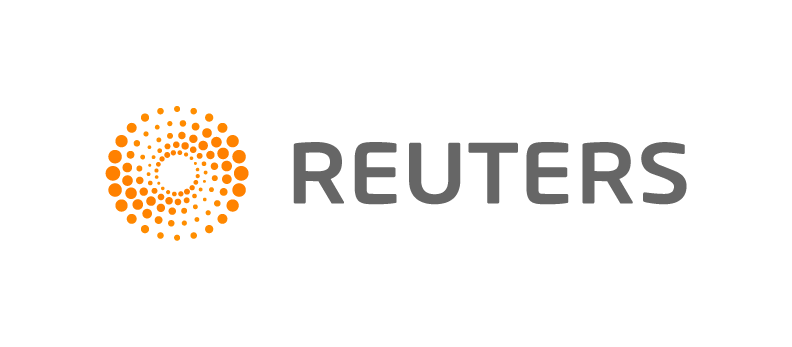 NEW YORK, Feb 13 (Reuters) - Oil prices ended largely unchanged on Tuesday as a weaker dollar spurred a rebound from an early slide after the International Energy Agency forecast supply could outstrip demand.
Brent futures hit a two-month low early, but the benchmark settled at $62.72 a barrel, with a 13-cent or 0.2 percent gain. U.S. West Texas Intermediate crude futures closed 10 cents, or 0.2 percent, lower at $59.19 a barrel.
"We have chipped away at crude losses today, and you could easily say it's a function of a weak dollar," said Bob Yawger, director of energy futures at Mizuho.
The dollar's slide to a one-week low encouraged the buying of greenback-denominated crude as it makes crude cheaper for buyers using other currencies.
Since the stock market began falling sharply early this month, oil prices have wiped away the year's gains amid a volatile stock market.
"There are a lot of people who are praying that last week's collapse in crude...was some anomaly, and that as soon as the stock market recovered, the crude market would recover with it," said Walter Zimmerman, chief technical analyst at United-ICAP.
"So far its looking a little ominous but WTI has not broken down," Zimmerman said, adding the contract would have to decline more to enter a bear market.
The Paris-based International Energy Agency said global oil supply would outstrip demand this year, prompting fears that efforts to reduce inventories would fall short of expectations.
"We've been under pressure...it's all been a function of the IEA report," said Yawger.
The IEA revised its global demand forecast upward by 7.7 percent. Still, rising production, particularly from the United States may outweigh demand gains. The United States overtook Saudi Arabia last week to become the second-largest global producer.
U.S. oil production is expected to surpass 11 million barrels per day in late 2018, a year earlier than projected last month, the U.S. Energy Information Administration said last week.
Seasonality may also be affecting prices, analysts said.
"A driving force behind the next few weeks of pricing vulnerability stems from the current peak in U.S. refinery maintenance season," Michael Tran, commodity strategist at RBC Capital Markets, wrote in a research note.
The market was awaiting clearer direction from weekly U.S. energy data, which was forecast to show a third weekly build in crude inventories. Industry body the American Petroleum Institute was due to publish its data at 4:30 p.m. (2030 GMT) with official government figures due on Wednesday morning.
1
2
View Full Article
Generated by readers, the comments included herein do not reflect the views and opinions of Rigzone. All comments are subject to editorial review. Off-topic, inappropriate or insulting comments will be removed.