Oil Prices Fall As Rally Falters On Growing US Output Concerns
|
Friday, January 19, 2018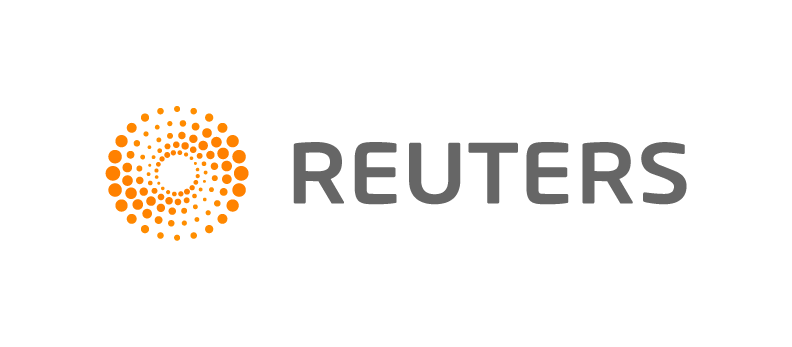 Houston, Jan 19 (Reuters) - Oil prices ended down on Friday and broke a four-week winning streak after a rally that had taken benchmarks to three-year highs, as investors sold positions on re-emerging U.S. production concerns.
Brent crude futures fell 70 cents, or 1 percent, to settle at $68.61 a barrel after hitting a session low of $68.28. On Monday, they hit their highest since December 2014 at $70.37.
U.S. West Texas Intermediate (WTI) crude futures settled at $63.37 a barrel, down 58 cents, or 0.9 percent. WTI marked a December-2014 peak of $64.89 a barrel on Tuesday.
On a weekly basis, Brent settled 1.8 percent lower while WTI was down 1.5 percent.
"We had such a meteoric rise in the oil market recently and we were overbought quite a bit. This is the first time we've taken a breath," said Phil Flynn, analyst at Price Futures Group in Chicago.
"The pullback in relationship to the recent run-up is still very modest," he added.
The International Energy Agency (IEA) said in its monthly report that global oil stocks have tightened substantially, aided by OPEC cuts, demand growth and Venezuelan production hitting near 30-year lows.
But it warned that rapidly increasing production in the United States could threaten market balancing.
"Explosive growth in the U.S. and substantial gains in Canada and Brazil will far outweigh potentially steep declines in Venezuela and Mexico," the IEA said of 2018 production.
The energy watchdog forecast U.S. supply growth will push its output past 10 million barrels per day (bpd), overtaking Saudi Arabia and rivalling Russia.
U.S. crude oil production <C-OUT-T-EIA> rose nearly 300,000 bpd to 9.75 million bpd last week, according to government data.
The U.S. oil rig count, an indicator of future production, fell by five this week but at 747, was still much higher than the 551 rigs a year ago, according to General Electric Co's Baker Hughes energy services firm. <RIG-OL-USA-BHI>
"The drop in the rig count should place a little bit of doubt about the IEA's forecast of explosive growth. People are starting to really question the validity of demand," Flynn said.
Overall, however, oil prices remain well supported, and most analysts do not expect steep declines.
1
2
View Full Article
Generated by readers, the comments included herein do not reflect the views and opinions of Rigzone. All comments are subject to editorial review. Off-topic, inappropriate or insulting comments will be removed.