Oil Major Total's CEO Says Will Not Give Up on Venezuela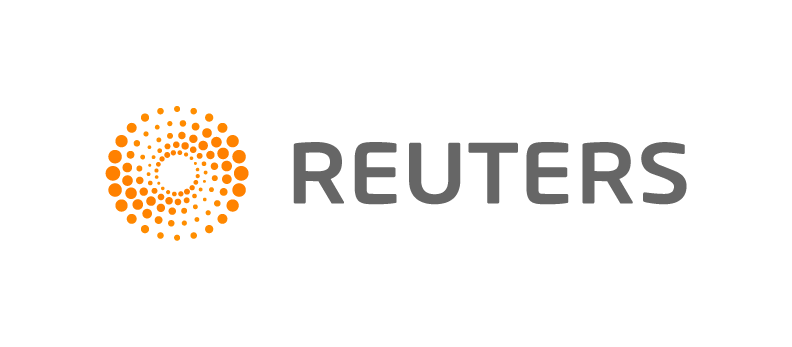 PARIS, April 19 (Reuters) - The head of Total said on Thursday that the French oil major would not give up on Venezuela as the OPEC nation grapples with major social and economic unrest.
Venezuela has tumbled into an economic and social crisis, with millions suffering food and medicine shortages. Since last year, dozens of oil executives, including the former energy minister and state-owned company Petroleos de Venezuela (PDVSA) president have been arrested.
"Despite all the difficulties, Total remains in Venezuela. I can tell you it is difficult for our people because of lack of power, lack of water. We were obliged to take out families," Total's Chief Executive Officer Patrick Pouyanne said.
Pouyanne told an oil summit in Paris that his company's staff were encountering difficulties in terms of working in the country, but added he was keen to stay there.
Total still has staff on the ground to run the business, including a limited number of expatriates, he said.
"It is important to stay in a country even in difficult times because people will remember it," he added.
Pouyanne said production had declined at one of its Venezuela fields to around 80,000 barrels-per-day (bpd) compared with 120,000 bpd because of the lack of staff and money from partner PDVSA.
"It is a pity because there is a huge potential, but there are not enough people to connect wells that have been drilled," Pouyanne said, adding that there was a potential to recover quickly to 120,000 bpd if the situation normalised.
Total is still producing gas in Venezuela although output was declining and the firm was not receiving any money for its production in some fields, he said, adding that it was receiving proceeds at its Orinoco belt project.
Economic collapse in Venezuela has driven an estimated three million people from the country.
"Unfortunately, human resources, which were very strong in Venezuela, are leaving the country," Pouyanne said.
Earlier this month, Chevron Corp said two of its executives had been arrested in Venezuela - a rare move likely to spook foreign energy firms still operating in the country stricken by hyperinflation, shortages and crime. (Reporting by Bate Felix Editing by Ingrid Melander and Elaine Hardcastle)
Generated by readers, the comments included herein do not reflect the views and opinions of Rigzone. All comments are subject to editorial review. Off-topic, inappropriate or insulting comments will be removed.