Oil Falls As OPEC Output Rises, More Production Planned
by Reuters
|
Jessica Resnick-Ault & Andres Guerra Luz
|
Monday, July 02, 2018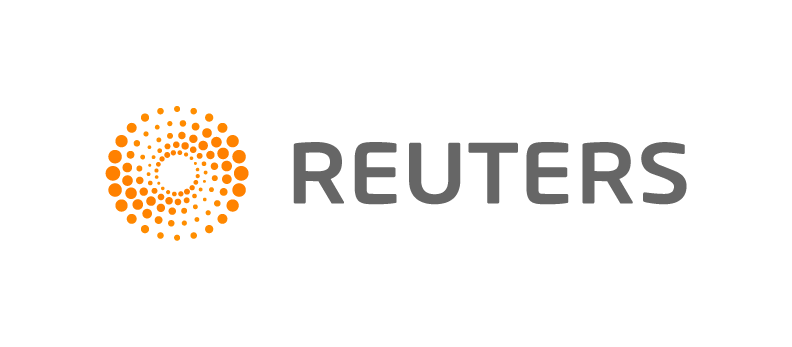 NEW YORK, July 2 (Reuters) - Oil futures fell Monday as supplies from Saudi Arabia and Russia rose while economic growth stumbled in Asia amid escalating trade disputes with the United States.
A flurry of announcements over the weekend unsettled oil markets. Global benchmark Brent fell 2.4 percent in the session, changing direction from last week when it gained more than 5 percent.
Brent crude fell $1.93 to settle at $77.30. U.S. light crude fell to settle down 21 cents at $73.94.
The premium for U.S. crude for the front month compared with the second month <CLc1-CLc2> widened to as much as $2.38 a barrel, the most since Aug. 20, 2014. The move indicates the market expects supply shortages to be more severe in the short term.
Information provider Genscape said U.S. crude inventories at the Cushing, Oklahoma, delivery hub had fallen in the week, traders said. Genscape said stockpiles at the hub were down 3.2 million barrels in the week to June 22, but rose slightly in the four following days to June 26.
Cushing supplies are down partially due to an outage in Canada. Production at Syncrude Canada's oil sands facility near Fort McMurray, Alberta, is likely to remain offline at least through July, a Suncor Energy Inc spokeswoman reaffirmed on Tuesday.
"There seems to be great uncertainty about how much oil will be added to the supply side of the market," said Gene McGillian, vice president of market research at Tradition Energy in Stamford, Connecticut, referring to how much Saudi Arabia's spare capacity will be able to offset shortages around the world. "How this really is going to play out seems to be up in the air."
U.S. President Donald Trump tweeted on Saturday that Saudi Arabia's King Salman bin Abdulaziz Al Saud had agreed to pump more oil, "maybe up to 2,000,000 barrels." The White House later walked back the comments.
Saudi Arabia's output is up by 700,000 barrels per day (bpd) from May, a Reuters survey showed, and close to its 10.72 million bpd record from November 2016.
Production from the Organization of the Petroleum Exporting Countries increased by 320,000 bpd in June, according to a Reuters survey published Monday. The 12 OPEC members with supply reduction targets increased output by 680,000 bpd compared to May.
Russian output rose to 11.06 million bpd in June from 10.97 million bpd in May, the Energy Ministry said on Monday.
U.S. production <C-OUT-T-EIA> has soared 30 percent in the past two years, to 10.9 million bpd, meaning the world's three biggest oil producers now churn out almost 11 million bpd each, meeting a third of global oil demand.
Also weighing on oil demand are trade disputes between the United States and other major economies including China, the European Union, India and Canada.
China, Japan and South Korea all reported slowdowns in export orders in June amid escalating trade disputes with the United States.
1
2
View Full Article
Generated by readers, the comments included herein do not reflect the views and opinions of Rigzone. All comments are subject to editorial review. Off-topic, inappropriate or insulting comments will be removed.