Officials At Libya's Zueitina Oil Port Stop NOC Tripoli Tanker Docking
by Reuters
|
Thursday, June 28, 2018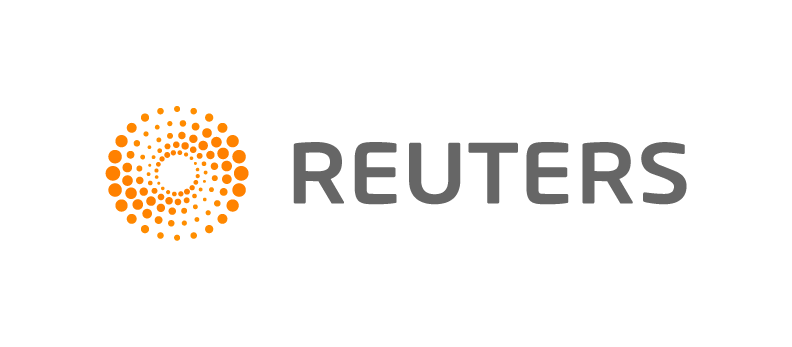 BENGHAZI, Libya, June 28 (Reuters) - Officials at Libya's Zueitina oil port have not authorised a tanker contracted by Tripoli-based National Oil Corporation (NOC) to berth, port and industry sources said on Thursday.
Zueitina is one of the oil ports that the eastern-based Libyan National Army (LNA) said on Monday it would transfer to a parallel NOC, which is based in the eastern city of Benghazi, after fighting this month at the Ras Lanuf and Es Sider terminals.
The ports are vital to controlling Libya's crude exports, the North African nation's main source of revenue, although shifting who controls the terminals creates uncertainty for international buyers of Libyan oil, deterring business.
Operations at Zueitina, alongside Brega and Hariga that are also under the control of eastern forces, had appeared to be running normally until Thursday.
One tanker, the Felicity, finished loading 1 million barrels at Zueitina on Thursday under contract from NOC Tripoli.
But a second tanker, Amore Mio II, was waiting in the port area without permission to berth, sources said.
The head of the parallel NOC, Faraj Said, told Reuters he had ordered ports to prevent the entry of any tanker not authorised by his office.
An engineer at Zueitina port confirmed that the Amore Mio II, which was due to pick up 600,000 barrels, was waiting because Said had requested that it not be loaded.
Combined exports from the five ports, which are now under LNA control, were about 780,000 bpd in May and 500,000-550,000 bpd for June 1-27, according to analytics firm Vortexa.
Ras Lanuf and Es Sider have been closed since June 14, when opponents of the LNA attacked the ports before being driven out a week later.
The parallel NOC in Benghazi has previously tried and failed to market oil independently of NOC in Tripoli, which is recognised by U.N. Security Council resolutions as the only legitimate producer and seller of Libyan oil.
The European Union said on Thursday it would "continue to counter any attempt to trade Libyan oil outside the internationally recognised official channels".
The United States, France, Britain and Italy made a similar statement on Wednesday.
Eastern factions say they moved to take control of oil exports because revenues going to the central bank in Tripoli were being used to fund militias that attacked the LNA, and that not enough cash was reaching the east.
1
2
View Full Article
Generated by readers, the comments included herein do not reflect the views and opinions of Rigzone. All comments are subject to editorial review. Off-topic, inappropriate or insulting comments will be removed.