NS2 Set to Finish Bulk of Work on One Line in June
by Bloomberg
|
D.Khrennikova, O.Tanas, V.Dezem
|
Friday, January 15, 2021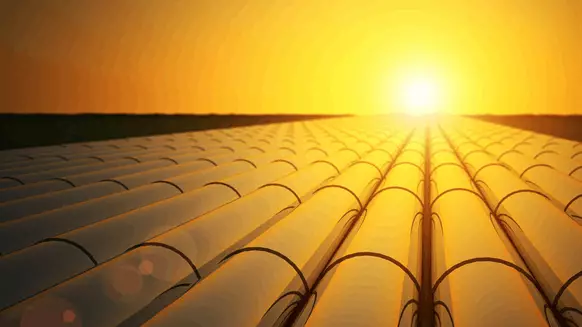 Nord Stream 2 AG plans to complete major construction work on one of two branches of the controversial Russian gas link in the first half of 2021.
"My view is that Nord Stream 2 is now focusing on completing only one of the two strings, and the reason might be that another vessel, Akademik Cherskiy, is still not ready to be deployed," Kubiak said.
The Akademik Cherskiy, which was named as a potential vessel to complete construction of the pipeline, is currently near the Kaliningrad port in Russia, Bloomberg ship-tracking data show.
--With assistance from Morten Buttler.
© 2021 Bloomberg L.P.
1
2
View Full Article