NOC: Libyan Oilfield Suffers 'Distribution Delay' Amid Protest Threats
by Reuters
|
Wednesday, May 23, 2018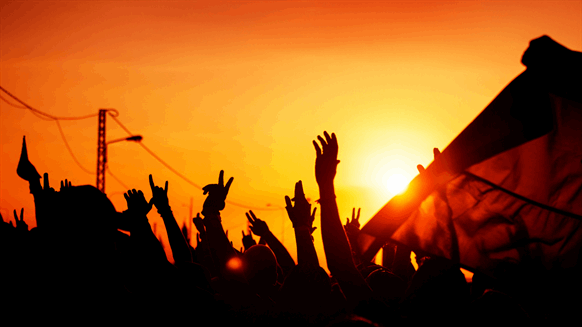 Libya's National Oil Corp (NOC) says there was a 'minor distribution delay' from Raguba field.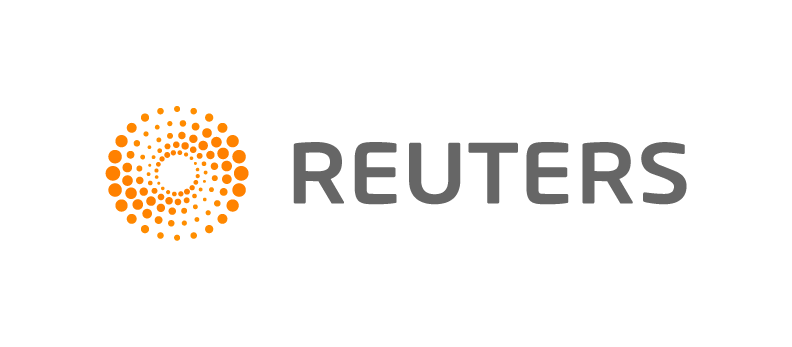 BENGHAZI, Libya, May 23 (Reuters) - Libya's National Oil Corp (NOC) said on Wednesday there had been a "minor distribution delay" from Raguba field but production was unaffected despite threats from protesters.
The distribution problem between the 5,000-barrels-per-day (bpd) field and the port of Brega happened on Tuesday, but production continued into on-site storage, the NOC said in a statement to Reuters.
"National Oil Corporation can confirm that oil production at the Raguba oilfield is ongoing despite threats by local protesters to shut down the field," the statement said.
"No technical or infrastructure damage to the field or wells was incurred."
The NOC also thanked local groups "for their support in bringing this matter to a close following a meeting with protesters".
Earlier, a spokesman for NOC subsidiary Sirte Oil Co said production from Raguba had been blocked by protesters who had threatened to shut oilfields and pipelines passing through their remote home region of Marada unless authorities improved state services.
Production at Sirte Oil stands at about 61,000 bpd.
Marada is also home to a pipeline of the Waha oil company, an NOC joint venture with foreign firms, feeding the Es Sider port. Waha pumps around 260,000 bpd, officials have said.
The Marada protesters have demanded that authorities urgently deal with grievances over the absence of the state, a shortage of healthcare and other services, and Marada town's lack of road links to other communities.
Some youths had also demanded jobs, officials have said, a common refrain in Libya. The nation, a member of the Organization of the Petroleum Exporting Countries, has been in turmoil since the toppling of leader Muammar Gaddafi in 2011.
Armed groups have twice blown up the pipeline near Marada since December as security in the remote eastern area is volatile.
(Reporting by Ayman al-Warfalli in Benghazi and Aidan Lewis in Cairo Editing by Louise Heavens and Dale Hudson)
Generated by readers, the comments included herein do not reflect the views and opinions of Rigzone. All comments are subject to editorial review. Off-topic, inappropriate or insulting comments will be removed.
RELATED COMPANIES
Company: Libyan National Oil Corporation (NOC)
more info