NOC: Libya Needs A Week To Repair Blown-Up Oil Pipeline
by Reuters
|
Ahmed Elumami & Ayman al-Warfalli
|
Wednesday, December 27, 2017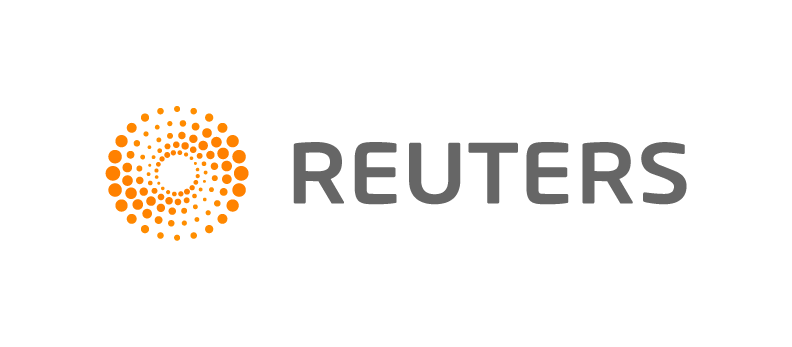 TRIPOLI/BENGHAZI, Libya, Dec 27 (Reuters) - A Libyan crude oil pipeline blown up on Tuesday will take about a week to repair, the head of state oil firm NOC told Reuters on Wednesday.
A "terrorist group" was probably responsible for the explosion as such groups were roaming around in the desert where the remote field is located, said a spokesman for an eastern Libyan force tasked with protecting oilfields.
The blast, about 130 km (80 miles) south of the Es Sider terminal, cut output by between 70,000 barrels per day (bpd) and 100,000 bpd, according to NOC, which said the cause was unclear.
"It is estimated that the repair will take about one week from today," NOC Chairman Mustafa Sanallah said in a written response to questions. "The damage is estimated as 30 to 35 metres of a 24 (inch) pipeline."
"This will not have a major effect in the marketing programme, only a little change," he added.
He did not give a production figure, but an industry source said Libya's output had dropped to between 900,000 bpd and one million bpd.
An official at NOC subsidiary Waha Oil, which operates the pipeline, said a team of senior executives and engineers would visit the site on Wednesday to assess the damage.
The pipeline was attacked after being uncovered by maintenance workers carrying our repair work to stop an oil leak, said Miftah Magariaf, commander of the oil protection force.
"That's the reason the pipeline became visible. Otherwise I don't think it would have been attacked," he said, adding security in the desert was shaky.
"Terrorist groups have been roaming in the desert and creating problems everywhere," he said.
Flows have been diverted, but at least one tanker's berth at Es Sider was cancelled in the morning, an industry source said.
But a Libyan shipping agent said the tanker, Al Mabrouk, was likely to berth at the port in the afternoon.
NOC may have to revise January loading programmes for Es Sider due to the outage, and likely cancel some cargoes, according to two trading sources that lift Libyan crude.
A preliminary loading schedule for the terminal shows 13 crude tankers are due to load at the port next month, at a rate of around 252,000 bpd.
The blown-up crude pipeline lies in an area of poor security where Islamic State has operated in the past.
(Reporting by Ahmed Elumami, Ayman al-Warfalli, Ahmad Ghaddar, Julia Payne and Ulf Laessing; Writing by Ulf Laessing; Editing by David Evans and Mark Potter)
Generated by readers, the comments included herein do not reflect the views and opinions of Rigzone. All comments are subject to editorial review. Off-topic, inappropriate or insulting comments will be removed.
RELATED COMPANIES
Company: Libyan National Oil Corporation (NOC)
more info