Noble Energy Says To Expand Israel Activity Amid Natgas Success
by Reuters
|
Wednesday, January 24, 2018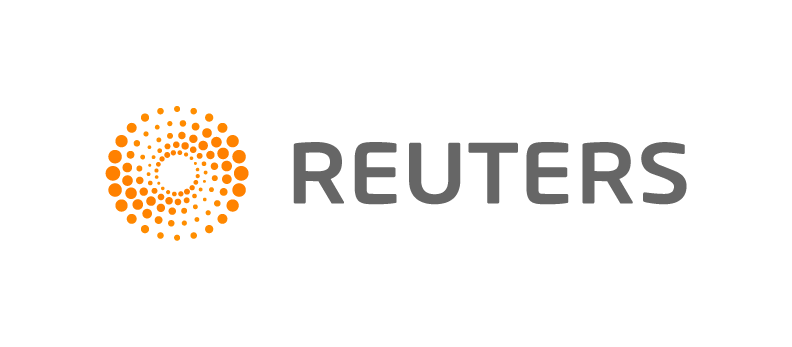 JERUSALEM, Jan 24 (Reuters) - U.S.'s Noble Energy said on Wednesday it plans to expand in Israel ahead of the 2019 start of production at the large Leviathan natural gas site off Israel's Mediterranean coast.
Texas-based Noble owns some 40 percent of Leviathan, which has estimated gas reserves of 622 billion cubic meters -- mostly earmarked for exports -- while Israeli conglomerate Delek Group owns another 45 percent through two subsidiaries.
Noble also holds 32.5 percent of the Tamar field, Israel's primary supply of natural gas, although it must reduce its holding to 25 percent by 2021 under government plans to open the market to competition.
"The flow of gas from Leviathan at the end of 2019 and the continued successful operations in Tamar will boost Noble's operations in Israel," said Bini Zomer, the Israel country manager for Noble Energy.
Zomer said the company's workforce was expected to rise.
Noble noted that it has leased nine floors of office space in Herzliya, just north of Tel Aviv, for 10 years starting in 2019.
(Reporting by Steven Scheer; Editing by Maayan Lubell)
Generated by readers, the comments included herein do not reflect the views and opinions of Rigzone. All comments are subject to editorial review. Off-topic, inappropriate or insulting comments will be removed.