No Natgas Flows Through W. Va. Leach Xpress, Producers Use Other Pipes
by Reuters
|
Friday, June 08, 2018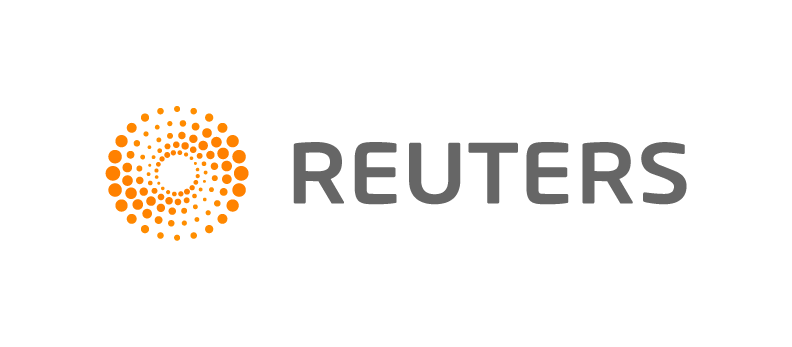 June 8 (Reuters) - TransCanada Corp said on Friday it cannot move natural gas until further notice through the section of its Leach Xpress pipeline in West Virginia that ruptured early Thursday until, prompting customers to seek other pipelines to ship their gas.
Alternative pipelines to route production around the outage included Energy Transfer Partners LP's Rover, Tallgrass Energy Partners LP's Rockies Express (REX), EQT Midstream Partners LP's Equitrans and Enbridge Inc's Texas Eastern Transmission (Tetco), analysts at S&P Global Platts said in a note.
The blast that shut the pipe did not cause any injuries and was contained Thursday morning, TransCanada said.
Columbia Gas Transmission (TCO), the TransCanada subsidiary that operates the pipe, declared a force majeure on Thursday and said the damaged section of pipe could affect movement of about 1.3 billion cubic feet per day (bcfd). One billion cubic feet a day is enough gas for about 5 million U.S. homes.
Despite the pipeline shutdown, overall output in the Marcellus and Utica shale gas region of Appalachia increased to 27.4 bcfd on Thursday from 27.3 bcfd on Wednesday, according to Thomson Reuters data.
U.S. oil and gas exploration company Range Resources Corp , which uses the Leach pipeline to transport its gas to market, said on Thursday it expects to temporarily lose access to its 0.3 bcfd of capacity on the pipe.
As it reroutes gas to other pipes, Range said it does not anticipate impacts to production volumes and also said it currently expects the impact to second quarter cash flow to be minimal.
S&P Global Platts said several gas producers whose gas normally flows on the Columbia system reported just minor impacts, including Southwestern Energy Co, which like Range said it was utilizing a variety of pipelines in the area to get its production to market.
The Leach shutdown caused Appalachia prices to trade in opposite directions on Thursday, with TCO up about 11 cents, while Dominion South dropped about 39 cents, according to data from SNL, another unit of S&P Global.
The 1.5-bcfd Leach Xpress in West Virginia and Ohio, which entered full service at the start of this year, transports gas from the Marcellus and Utica shale formations in Pennsylvania, Ohio and West Virginia to consumers in the U.S. Midwest and Gulf Coast.
The 12,000-mile (19,312-kilometer) Columbia pipeline system, which TransCanada acquired in 2016, serves millions of customers from New York to the Gulf of Mexico.
(Reporting by Scott DiSavino; Editing by David Gregorio)
Generated by readers, the comments included herein do not reflect the views and opinions of Rigzone. All comments are subject to editorial review. Off-topic, inappropriate or insulting comments will be removed.