Nigeria's Oranto Petroleum Signs Uganda Oil Exploration Deal
by Reuters
|
Tuesday, October 10, 2017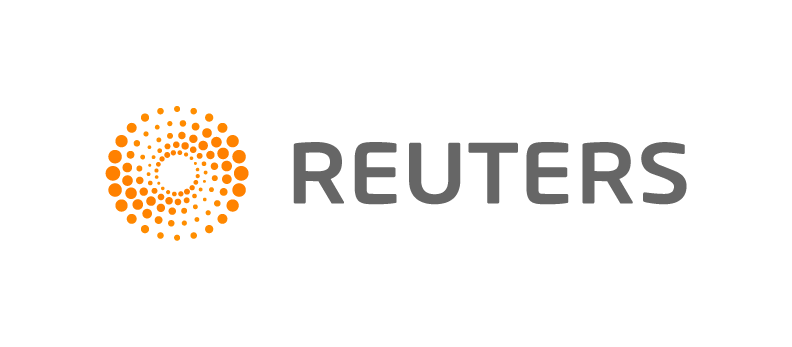 CAPE TOWN, Oct 10 (Reuters) - Nigeria's Oranto Petroleum has signed two production sharing agreements with Uganda to explore for oil and gas around Lake Albert, the company said on Tuesday.
Oranto was among several companies, including Australia's Armour Energy, that last year bid in Uganda's first competitive oil exploration licensing round.
"We are excited to enter this agreement ... Lake Albert is home to some prime petroleum acreage," Prince Arthur Eze, chairman of Oranto Petroleum, said in a statement.
The deal covers the Ngassa Shallow Play and Ngassa Deep Play exploration blocks located near the southern part of Lake Albert, Uganda's ministry of energy and mineral development said.
Uganda discovered oil in 2006 in the Albertine rift basin along its border with the Democratic Republic of Congo. Recoverable crude reserves are estimated between 1.4 and 1.7 billion barrels and first production is due in 2020.
(Reporting by Wendell Roelf; Editing by Joe Brock)
Generated by readers, the comments included herein do not reflect the views and opinions of Rigzone. All comments are subject to editorial review. Off-topic, inappropriate or insulting comments will be removed.