Nigeria's Oil Thieves Roar Back
by Bloomberg
|
Elisha Bala-Gbogbo
|
Wednesday, June 05, 2019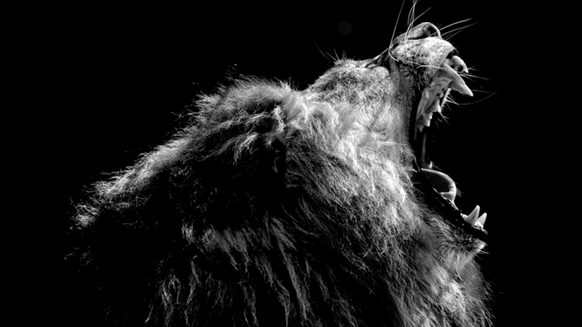 Just as Nigeria gets to grips with militants who brought the nation's oil industry to its knees a few years ago, another group of longstanding foes are slowly making a comeback.
The rogue refineries, essentially scaled up versions of widespread gin distilleries in the region, typically employ about 100 people working in shifts. Yields from a single cauldron will include 7,500 liters of diesel, 2,000 liters of gasoline and 500 liters of kerosene a day. It costs about 4 million naira ($11,100) to construct a boiling pot.
Crude Operators
Oil producers often take their own security measures, deploying daily helicopter surveillance with infrared cameras while simultaneously pushing state authorities to do more. But large-scale theft persists.
Addressing the challenge requires a "holistic approach," Nigeria's Oil Minister Emmanuel Kachikwu said after attending a cabinet meeting in Abuja last month.
"Oil theft is rife because there is an economic gain to be made from it," Kachikwu said. "So we want to shut those illegal gains by creating positive and legal economic opportunities."
--With assistance from Dulue Mbachu and Helen Robertson.
To contact the reporter on this story:
Elisha Bala-Gbogbo in Abuja at ebalagbogbo@bloomberg.net
To contact the editors responsible for this story:
Alaric Nightingale at anightingal1@bloomberg.net;
Anthony Osae-Brown at aosaebrown2@bloomberg.net
Alaric Nightingale, Rachel Graham
1
2
View Full Article
Generated by readers, the comments included herein do not reflect the views and opinions of Rigzone. All comments are subject to editorial review. Off-topic, inappropriate or insulting comments will be removed.