New Contracts Drive Diamond Offshore's Profit Beat; Shares Rise
by Reuters
|
Monday, October 30, 2017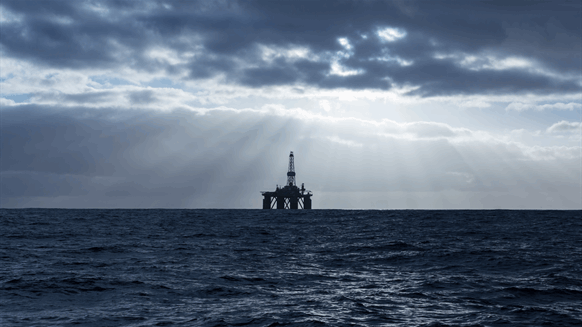 Diamond Offshore reports a higher-than-expected quarterly profit after securing more contracts for its deep-water drilling rigs at better rates.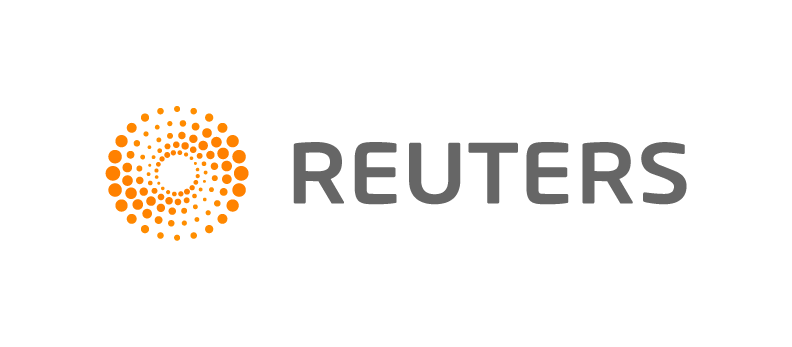 Oct 30 (Reuters) - Diamond Offshore on Monday reported a higher-than-expected quarterly profit after securing more contracts for its deep-water drilling rigs at better rates, sending its shares up as much as 8.3 percent.
A wave of consolidation in the struggling offshore drilling industry has helped increase activity on rigs, while driving a slow recovery in prices.
Chief Executive Marc Edwards said he was not ready "to call a bottom" in the offshore market, implying there was still some time before prices went up significantly.
"The number of tenders has increased, albeit from a very low platform and customer inquiries have picked up, although also starting from a low base. Yet contract durations for the most part remain short and pricing is very challenging," he said.
Diamond Offshore had said in February that oil prices needed to be "well over $60" to spur a recovery in offshore drilling.
Offshore projects take years to develop and are much more capital intensive than shale fracking. They were hit hard by the slump in crude prices, when oil and gas producers slashed spending, forcing a number of drillers to merge.
Transocean Ltd, one of the world's largest offshore drilling contractors, bought Norwegian rival Songa Offshore SE for $1.1 billion in August. The deal followed Ensco Plc's purchase of Atwood Oceanics Inc for $839 million in May.
Brent crude averaged at $52.17 per barrel in the third quarter this year, up 11 percent from a year ago. It was trading at $60.41 per barrel on Monday, giving some hope to the industry.
Diamond Offshore said it was able to secure additional work for its fleet in the latest quarter, with new contracts for its deep-water drillers Ocean Apex and Ocean Patriot at rates well above cash flow breakeven.
Contract drilling revenue rose 5.3 percent to $357.7 million, while total revenue was up 4.8 percent at $366 million.
Diamond Offshore, majority owned by Loews Corp, said net income fell to $10.8 million, or 8 cents per share, for the third quarter ended Sept. 30 from $13.9 million, or 10 cents per share, a year earlier.
The company booked $34.4 million in costs related to debt repayment.
Excluding items, it reported a profit of 25 cents per share beating the average analyst estimate of 20 cents per share, according to Thomson Reuters I/B/E/S.
Shares of Diamond Offshore were up 5.5 percent at $16.68 in late morning trading.
(Reporting by Akshara P and Yashaswini Swamynathan in Bengaluru; Editing by Anil D'Silva)
Generated by readers, the comments included herein do not reflect the views and opinions of Rigzone. All comments are subject to editorial review. Off-topic, inappropriate or insulting comments will be removed.