Minister: Uruguay to Adopt Permanent Offer Process for Offshore Oil Blocks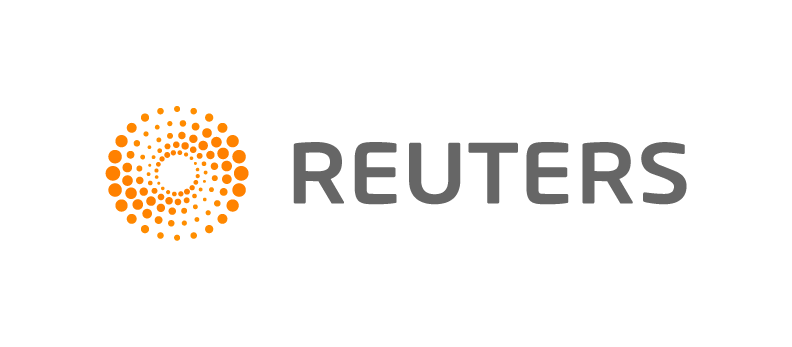 BARILOCHE, Argentina, June 15 (Reuters) - Uruguay will move toward a permanent offer process for offshore oil blocks as other Latin American countries have done, after an April auction failed to attract bids, Industry, Energy and Mining Minister Carolina Cosse said in an interview this week.
The tiny South American country had offered up 17 blocks in its first oil auction in seven years, as rising oil prices were renewing companies' interest in the region. But the legacy of a crash in oil prices that began in 2014 still weighed on their willingness to bid in little-explored areas, Cosse said.
"The oil and gas industry has its cycles and it has demonstrated that predictions are very difficult," Cosse said on Thursday on the sidelines of the G20 Meeting of Energy Ministers in Bariloche, Argentina.
"Precisely because of those surprising cycles, Uruguay will keep promoting exploration," she said.
Under the new bidding system, the country will set consistent conditions and leave blocks permanently open to bids from companies. That would differ from previous "rounds" of bidding which each had different conditions, meaning companies had to win approval to present an offer each time, Cosse said.
Companies including Argentina's YPF, Portugal's Galp Energia, BP Plc, Royal Dutch Shell , Tullow Oil, Norway's Statoil and Exxon Mobil are among the companies currently exploring in Uruguay after winning blocks in previous auctions, but so far have not found hydrocarbons.
That lack of success was also a factor in the absence of interest in the most recent round.
With more than 1,000 oil and gas blocks on offer in Latin America - mostly in Brazil - 2018 has been a competitive year for countries seeking energy investments.
But the results of what some analysts have dubbed "Latin America's energy reform" have so far been mixed, with some countries reaching record bids and others failing to attract bids at all. Few companies have the appetite for the level of geological risk present in a country like Uruguay.
Colombia said earlier this year it would open up a permanent bidding round after completing its first offering of new areas in four years. Brazil has also started moving to a similar process.
(Reporting by Luc Cohen Editing by Frances Kerry)
Generated by readers, the comments included herein do not reflect the views and opinions of Rigzone. All comments are subject to editorial review. Off-topic, inappropriate or insulting comments will be removed.