Mexico's Landmark Energy Reforms Are Mired In Regulatory Delays
by Reuters
|
David Alire Garcia
|
Thursday, May 17, 2018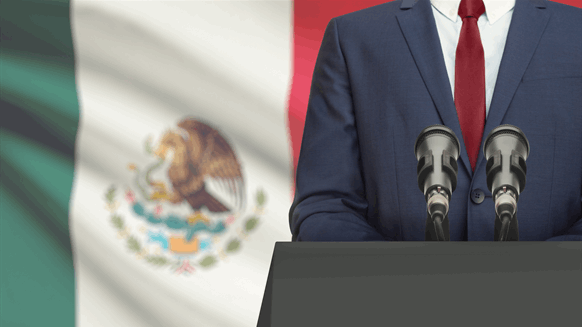 Oil firms that have won drilling rights during Mexico's landmark energy reforms have made little progress on developing the projects.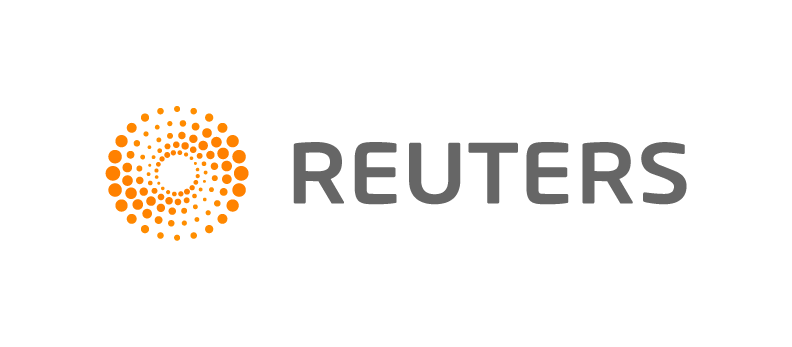 MEXICO CITY, May 17 (Reuters) - Oil firms that have won drilling rights during Mexico's landmark energy reforms have made little progress on developing about two-thirds of the projects because of the nation's tangled regulatory regime, according to company executives and government data.
Mexico has auctioned off more than 100 contracts to foreign and local companies since President Enrique Pena Nieto started opening the nation's oil fields to foreign investment in 2013.
A new oil regulatory framework, much of it adapted from existing rules, has kept most of that oil in the ground, the data show. That's delaying potential benefits to Mexico and could make the reforms that much easier to unwind if voters elect an anti-reform candidate for president when Pena Nieto leaves office at the end of November.
Securing approvals is a "cumbersome and arduous process resulting in a significant choke point for drilling wells," said Craig Steinke, chief executive of Renaissance Oil Corp, which has five projects in Mexico, three of them stalled in permitting.
It takes three days to get needed drilling permits for a well in Alberta, Canada, compared to the more than a year in Mexico, Steinke said. Through the life of a project, oil firms are required to submit more than 250 separate documents to about a dozen government agencies overseeing offshore and onshore developments.
Before Mexico's energy reforms, state-owned oil firm Petroleos Mexicanos, known as Pemex, was the sole operator and largely regulated itself. The opening of development rights to private firms ushered in a new regulator, known as ASEA, operating under a presidential appointee with sweeping powers - but also a legacy of bureaucratic constraints.
ASEA, Mexico's safety, energy and environment regulator, must decide on about 100 permits for each project, according to Marco Cota, a former head of exploration and production for the energy ministry who now advises oil companies on regulatory compliance. Many of the agency's industrial safety regulations were inherited from the environment ministry and duplicate paperwork required by other agencies, he said.
ASEA Director Carlos de Regules, a former Pemex official, conceded in an interview that the agency's decision-making has been too slow. He said he is working to cut permit reviews to 120 days by September - compared to the current process that can stretch nearly a year-and-a-half.
"The regulatory framework is very complicated, and it forces us to take more time than in principle should be necessary to evaluate a project," he said of rules in place since the energy reform laws were enacted. "We are obligated to ask seven times for the same paperwork."
Waiting For Months
Evaluations can take about six months for environmental impacts and three months for a final drilling permit, just two of the approvals required before work can begin on a new well.
Companies also must show they have insurance policies and industrial safety and environmental protection plans approved and in place for each project. The latter requires companies to submit reams of supplemental documents such as safety manuals.
The delays stem in large part from the fact that ASEA is adapting and interpreting laws originally written for general environmental protections and were not specific to the energy industry, said Layla Vargas, who works with oil companies to meet government regulations.
"What they've had to do is half-improvise" to fit the energy sector, said Cota.
Staffing shortages are another major bottleneck. The regulator has 465 employees who handle approvals for more than 25,000 project applications since the 2015 oil-market opening, ranging from retail gas stations to multi-million dollar drilling projects. Permits for a service station can take as much as seven months to approve, according to the agency.
1
2
View Full Article
Generated by readers, the comments included herein do not reflect the views and opinions of Rigzone. All comments are subject to editorial review. Off-topic, inappropriate or insulting comments will be removed.