Mexico's Election Front-Runner Won't End Energy Reform - Adviser
by Reuters
|
Thursday, April 05, 2018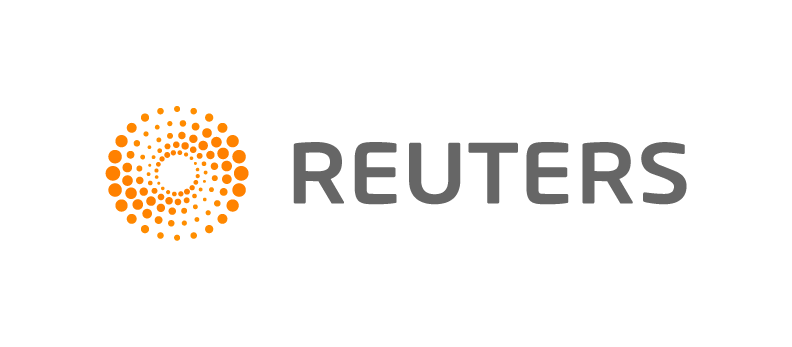 MEXICO CITY, April 5 (Reuters) - Mexican presidential front-runner Andres Manuel Lopez Obrador will not scrap sweeping energy reforms that ended a decades-long state monopoly if he wins the election, one of his top advisers told daily newspaper El Universal
Olga Sanchez Cordero, the leftist candidate's pick to serve as interior minister, said in comments published on Thursday that if Lopez Obrador is elected he would review contracts - signed since Mexico passed legislation in 2013 ending Pemex's monopoly - to look for signs of corruption.
"Andres will not cancel the energy reform," Sanchez Cordero, a former supreme court justice, told the paper.
Foreign investors and energy companies are paying close attention to what might happen.
Lopez Obrador holds a double-digit lead in most polls for the July 1 election. He has been a critic of the energy reform, variously threatening to dismantle it and to run checks on the oil and gas contracts issued under it.
A two-thirds super-majority in Congress would be needed to undo the constitutional reforms that ended state oil company Pemex's nearly 80-year monopoly over the industry. Most analysts regard that prospect as highly unlikely.
So far, the reform has yielded a series of competitive oil auctions that have resulted in more than 100 exploration and production contracts with foreign and private producers.
(Reporting by David Alire Garcia Editing by Susan Thomas)
Generated by readers, the comments included herein do not reflect the views and opinions of Rigzone. All comments are subject to editorial review. Off-topic, inappropriate or insulting comments will be removed.