Mexico President-Elect Says Fuel Prices To Start Falling In 3 Years
by Reuters
|
Monday, July 09, 2018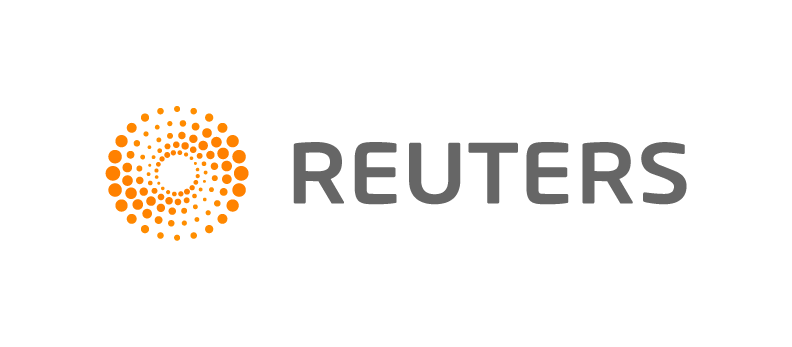 MEXICO CITY, July 9 (Reuters) - Mexico's president-elect, leftist Andres Manuel Lopez Obrador, said on Monday that fuel prices would begin to come down in three years, once domestic fuel output starts to rise thanks to refinery improvements and a planned new refinery.
Lopez Obrador, who won by a landslide in the July 1 election and takes office on Dec. 1, said in a press conference after meeting with industry leaders that there would be no sharp rises in fuel prices during the first half of his six-year term, and that they would rise only in line with inflation.
"After three years, by which time we will have fuel production in Mexico - because we're going to rehabilitate the six refineries and build one so we can stop buying fuel abroad - we will have lowered prices," he said.
Lopez Obrador has long criticized a broad energy sector overhaul pushed through Congress by current President Enrique Pena Nieto, but has toned down attacks in recent months. Pena Nieto's popularity suffered a big hit after a sharp fuel price rise in January 2017.
During the campaign, Lopez Obrador said he would lower fuel prices as soon as he reached power, but later said he would not undertake any "real price" rises. He has also said he wants to build two new refineries but might settle for just one.
Mexico's six refineries, which are owned by state-oil firm Pemex, are operating at 43 percent capacity, while crude production has fallen to 1.9 million barrels per day, well below the 3.4 million bpd reached in 2004.
Mexico also imports 65 percent of its gasoline needs and 60 percent of the diesel consumed in the country.
Lopez Obrador said on Monday that "there won't be any above-inflation rises in gas, diesel and electric power prices."
He added that "the aim" of his administration is to reach 4 percent growth.
(Reporting by Ana Isabel Martinez, Writing by Gabriel Stargardter Editing by Marguerita Choy)
Generated by readers, the comments included herein do not reflect the views and opinions of Rigzone. All comments are subject to editorial review. Off-topic, inappropriate or insulting comments will be removed.