Mexico Expects To Hold A Third Oil And Gas Auction In 2018
by Reuters
|
Thursday, October 19, 2017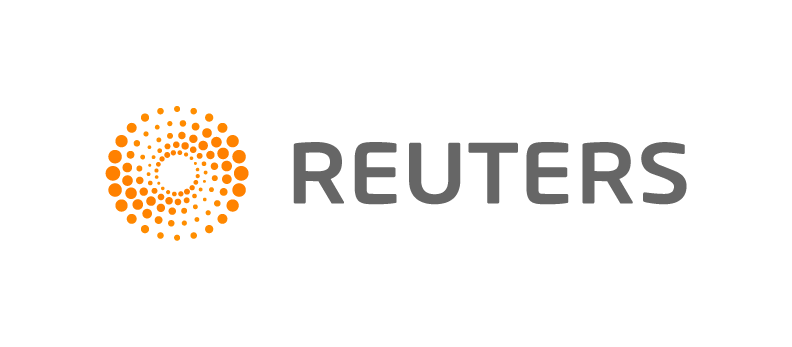 HOUSTON, Oct 19 (Reuters) - Mexico's oil regulator will likely add another oil auction in 2018 featuring conventional onshore oil and gas blocks, a senior official said on Thursday, potentially teeing up a third tender in an election year.
The bid terms will be announced this year or in early 2018 while contracts will likely be awarded by the summer, Juan Carlos Zepeda, head of the National Hydrocarbons Commission (CNH), said on the sidelines of an energy forum.
The onshore tender is in addition to a deepwater Gulf auction expected to attract some of the world's biggest producers and is set for the end of January, as well as a March shallow water auction.
The CNH is the upstream regulator that runs the auctions and supervises new contracts, while Mexico's energy ministry is responsible for designing the contracts and establishing the precise timing of the tenders.
A landmark 2013 constitutional energy reform championed by President Enrique Pena Nieto paved the way for the auctions, in which private oil companies can bid to operate oil and gas fields on their own.
Before the reform, state-owned company Pemex enjoyed a monopoly on the production of oil and gas.
Depending on the winner, Mexico's July 2018 presidential election could alter the pace and scope of the auctions.
Zepeda added that so-called non-conventional shale blocks are also being analyzed for inclusion in an additional auction.
"We are expecting to be ready soon to release the non-conventional (bidding round)," said Zepeda, noting that such an auction would be separate.
The CNH has run seven oil auctions to date, awarding some 70 exploration and production contracts to several dozen companies. The contracts are seen generating around $60 billion in investment over the lifetime of the contracts.
(Reporting by Marianna Parraga; Writing by David Alire Garcia; Editing by Susan Thomas)
Generated by readers, the comments included herein do not reflect the views and opinions of Rigzone. All comments are subject to editorial review. Off-topic, inappropriate or insulting comments will be removed.