Mexico And Indonesia Could Be Next Up For Eni's Asset Sales
by Reuters
|
Stephen Jewkes
|
Friday, October 27, 2017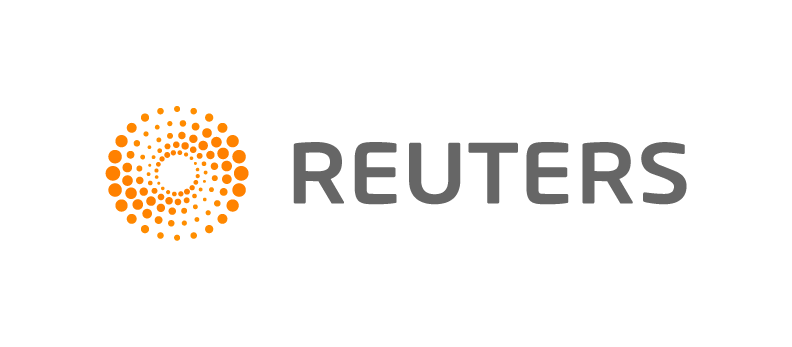 MILAN, Oct 27 (Reuters) - Italian oil major Eni could sell stakes in its oil and gas fields in Mexico and Indonesia in the next stage of its asset sale strategy, the company said on Friday.
"Mexico could be the next step ... a 30-40 percent dilution is something that could be achieved," finance chief Massimo Mondazzi said in a conference call for third-quarter results.
Under its so-called "dual exploration" strategy, Eni aims to sell down stakes in fields it operates to raise cash to fund future development and support dividends.
The state-controlled company, the biggest foreign oil and gas producer in Africa, was the first major to cut its dividend in 2015 after a steep fall in oil prices.
Eni expects to cash in 3.7 billion euros this year in disposals after completing the sale of a stake in Mozambique to Exxon Mobil by the end of the year.
"Indonesia could be the next target (for a sell down)," Mondazzi told analysts.
Eni, the world's most successful explorer in recent years after finding two super-giant fields in Egypt and Mozambique, owns oil fields in Mexico which it considers the next frontier.
It is operator in two big fields in Indonesia, including 55 percent-owned Jangkrik which it says will produce 83,000 barrels of oil equivalent per day.
This year it sold 30 percent of its Shorouk concession in Egypt to Rosneft for $1.1 billion and agreed to sell 25 percent of Mozambique's Area 4 to Exxon for $2.8 billion.
"We want to maintain operatorship (in Mexico and Indonesia)," Mondazzi added.
The group originally planned to sell its retail gas and power division as well as its chemical unit Versalis but has since decided to hang on to them.
"An IPO of Versalis is not on the table," Mondazzi said.
Earlier on Friday, Eni confirmed its production would grow by 5 percent this year to 1.84 million barrels of oil equivalent per day (mboe/d), while investments would fall 18 percent.
Production in the third quarter rose 5 percent to 1.8 mboe/d, lifted in part by the restart of fields in Libya.
1
2
View Full Article
Generated by readers, the comments included herein do not reflect the views and opinions of Rigzone. All comments are subject to editorial review. Off-topic, inappropriate or insulting comments will be removed.
RELATED COMPANIES