Malaysia's Petronas Offers New Bergading Condensate For March
by Reuters
|
Thursday, January 25, 2018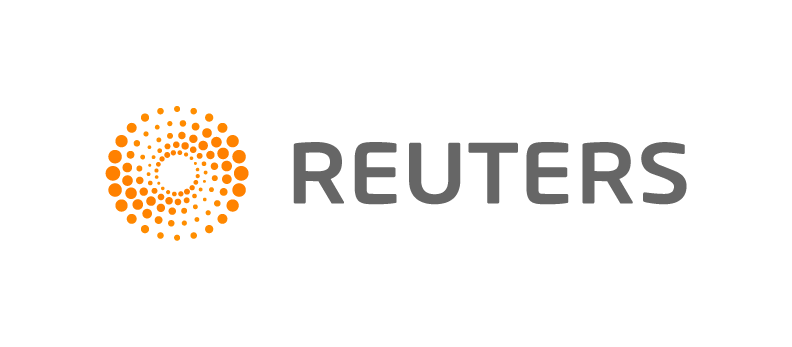 SINGAPORE, Jan 25 (Reuters) - Malaysia's Petronas has offered 350,000 barrels of new condensate grade Bergading for loading in March, a tender document reviewed by Reuters showed on Thursday.
The launch of the new grade could help ease tight condensate supplies in Asia. The sell tender is for a cargo loading March 21-31 from the Mekar Bergading Marine Terminal. It will close on Thursday, with bids to remain valid until a day later.
Petronas' cargo is the second condensate export parcel from the new gas field in the Gulf of Thailand, trade sources said.
Field operator Hess Corp sold the first cargo to Thailand's PTT Pcl for a December loading, they said.
Bergading, with an API gravity of 59 degrees, is one of the lighter condensates produced in Asia, one source said.
Current production stands at 3,500 barrels-per-day, a second source said. This is equal to one cargo every quarter.
The North Malay Basin is comprised of nine discovered natural gas fields with an estimated gross recoverable resource of more than 1.5 trillion cubic feet of natural gas and more than 20 million barrels of condensate, Hess said on its website.
The North Malay Basin Block PM302, located about 300 kilometres offshore the Trengganu Gas Terminal in the Gulf of Thailand, started production in July last year, it said.
Gas output had been expected to reach its planned plateau rate of 165 million cubic feet per day in the fourth quarter of 2017, said Hess, which has a 50 percent interest in the block.
(Reporting by Florence Tan and Jessica Jaganathan; Editing by Richard Pullin and Tom Hogue)
Generated by readers, the comments included herein do not reflect the views and opinions of Rigzone. All comments are subject to editorial review. Off-topic, inappropriate or insulting comments will be removed.