Malaysia Renews Petronas CEO's Contract For Another Three Years
by Reuters
|
Tuesday, February 13, 2018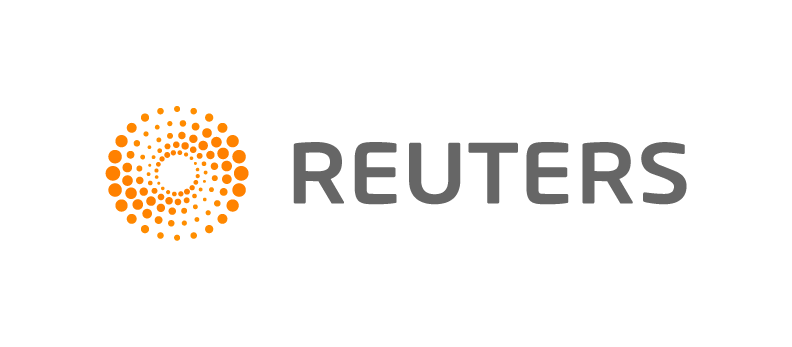 KUALA LUMPUR, Feb 13 (Reuters) - The Malaysian prime minister's office on Tuesday re-appointed Wan Zulkiflee Wan Ariffin as the chief executive officer of state energy firm Petroliam Nasional Bhd, or Petronas, for a second three-year term.
Wan Zulkiflee's reappointment is seen as a vote of confidence in the company's and his performance after presiding over a period of low energy prices. He was first appointed CEO in April 2015.
The prime minister's office (PMO) said Wan Zulkiflee's contract as president and CEO has been renewed effective April 1.
"His experience and success in leading Petronas to overcome a number of challenges over the past few years will ensure the organisation continues with its exceptional performance, while contributing to the prosperity of the country," the PMO said in its statement.
Petronas did not immediately respond to a request for comment.
Wan Zulkiflee took over as CEO when the price of a barrel of Brent crude oil had tumbled to around $55, half the level of the previous year.
Over the following months as prices fell further, Wan Zulkiflee announced plans to lop $12 billion from costs and cut thousands of jobs for the first time at Petronas - a major contributor to Malaysia's budget and one of the country's biggest employers.
Petronas also reduced the dividend payout to its sole shareholder, the Malaysian government, from 26 billion ringgit ($6.60 billion) in 2015 to 16 billion ringgit last year.
The cost cuts and some stability in oil prices have boosted Petronas' profitability. In November, Petronas posted a 64 percent jump in third-quarter profit and forecast higher full year 2017 earnings.
In an interview with Reuters last year, Wan Zulkiflee said Petronas is leaner and better placed to handle a volatile oil market, as the company focuses on costs, high-margin businesses and possibly new growth streams such as renewables.
Wan Zulkiflee joined Petronas in 1983 as a process engineer and worked his way up through the ranks to CEO.
($1 = 3.9370 ringgit) (Reporting by A. Ananthalakshmi; Editing by Kenneth Maxwell and Christian Schmollinger)
Generated by readers, the comments included herein do not reflect the views and opinions of Rigzone. All comments are subject to editorial review. Off-topic, inappropriate or insulting comments will be removed.