LNG Producers Take Time To Relax Destination Clauses Despite Japan Ruling
by Reuters
|
Aaron Sheldrick & Osamu Tsukimori
|
Wednesday, October 18, 2017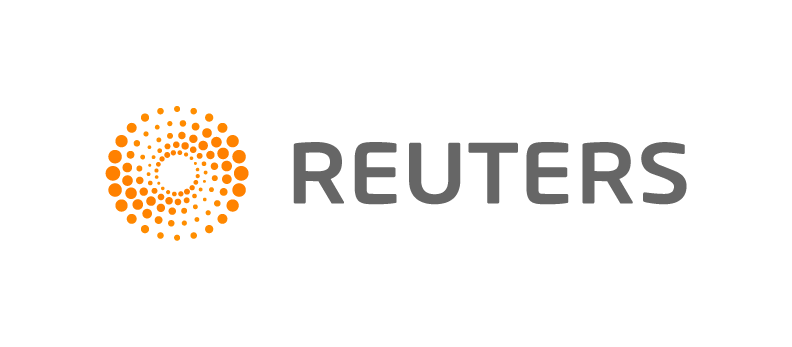 TOKYO, Oct 18 (Reuters) - Global liquefied natural gas suppliers are taking time to revise destination clauses in supply contracts for Japanese buyers despite a ruling by authorities in Japan that the provisions are anti-competitive, industry sources said on Wednesday.
The ruling by the Fair Trade Commission earlier this year that restrictions on reselling contracted LNG cargoes breach competition rules looked set to shake up the Asian market in much the same way as in Europe in the last decade.
The FTC had urged buyers to revise existing contracts to remove the clauses as quickly as possible.
One source at a Japanese buyer who declined to be identified said the company is pushing suppliers to take the Japanese regulator's ruling seriously but is having little success. He was speaking at an LNG conference in Tokyo.
Producers see little need to engage in the discussion said a gas executive at a major oil and gas company.
"There's no real energy around it. Everyone is willing to have a conversation but people are not pushing the issue," the executive said. He added that producers feel no need to be "knocking on the doors of buyers" to renegotiate contracts.
Japan's JERA Co, the world's biggest importer of the fuel, and other buyers such as Tokyo Gas contacted producers after the ruling.
They and other Asian LNG buyers have led the way in pushing for changes in contracts that restrict the resale of cargoes and to try to remove a linkage to oil prices written into contracts.
But JERA has said sellers of long-term LNG have been willing to remove the destination clauses but the talks have not led to an agreement yet.
JERA President Yuji Kakimi told the conference that both sides have to cooperate to expand the LNG market.
"For consuming nations, scrapping destination restrictions is a very important matter," Kakimi said. "The basic stance is to seek a resolution through dialogue."
Producers have typically insisted on long-term contracts for expensive projects to convince banks to fund them, along with the link to oil prices.
"Despite the reservations and concerns being expressed by some market participants, oil indexation will remain for the time being as the most practical and reliable basis for driving stable long-term LNG contract prices in Asia," Qatar's Energy Minister Mohammed al-Sada told the conference.
Flexibility in LNG trading will increase in the next five years as the pool of contracts with fixed destination and long duration shrinks as they expire, the International Energy Agency said in a report on Wednesday.
"The phase-out of this destination clause will surely take some time," Keisuke Sadamori, the IEA's director of energy markets and security, told Reuters at the conference.
(Reporting by Osamu Tsukimori and Aaron Sheldrick, editing by David Evans)
Generated by readers, the comments included herein do not reflect the views and opinions of Rigzone. All comments are subject to editorial review. Off-topic, inappropriate or insulting comments will be removed.