Libya's NOC Declares Force Majeure At Zueitina And Hariga Oil Export Ports
by Reuters
|
Monday, July 02, 2018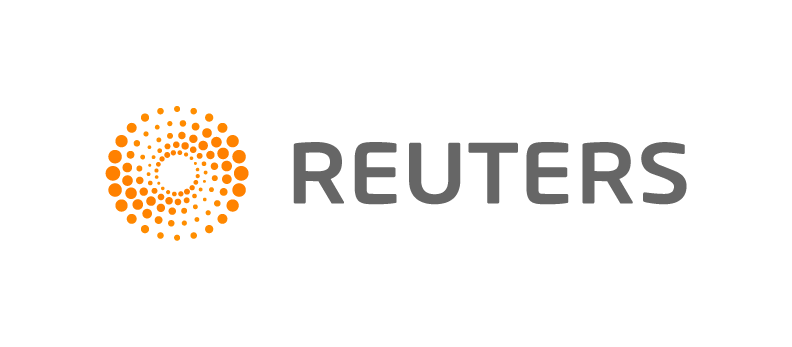 TUNIS, July 2 (Reuters) - Libya's National Oil Corporation (NOC) declared force majeure on loadings from Zueitina and Hariga ports on Monday, resulting in total production losses of 850,000 barrels per day (bpd) due to the closure of eastern fields and ports.
The Tripoli-based NOC made the announcement after eastern factions seeking control of Libya's oil exports began to block tankers at the two ports last week.
They have also prevented the NOC from resuming operations at the ports of Ras Lanuf and Es Sider, which were placed under force majeure on June 14 during an armed attack by opponents of Khalifa Haftar's Libyan National Army (LNA) that was later repelled.
The standoff is part of a broader conflict in Libya and has raised the prospect of a prolonged output drop from the OPEC member, which had recently been pumping more than 1 million bpd.
"Despite our warning of the consequences and attempts to reason with the LNA General Command, two legitimate allocations were blocked from loading at Hariga and Zueitina this weekend," Tripoli-based NOC Chairman Mustafa Sanalla was quoted as saying in Monday's statement.
"The storage tanks are full and production will now go offline."
The NOC had warned of daily losses of $67.4 million and extensive disruption to oil, gas and power operations if force majeure was declared at Zueitina and Hariga.
Cumulative losses since June 14 stood at more than $650 million, it said.
(Reporting by Aidan Lewis, editing by Louise Heavens)
Generated by readers, the comments included herein do not reflect the views and opinions of Rigzone. All comments are subject to editorial review. Off-topic, inappropriate or insulting comments will be removed.