Libya Oil Chief Sees Output Hitting Decade High by Year End
by Bloomberg
|
Hatem Mohareb
|
Friday, May 19, 2023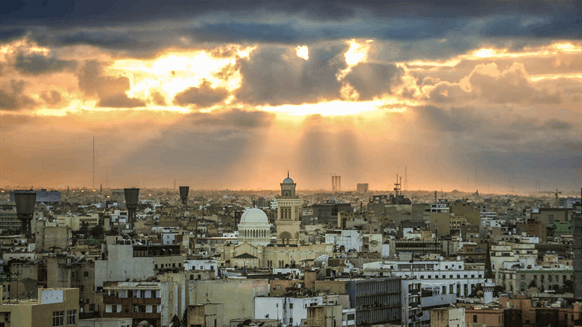 Libya is aiming to boost oil production by about eight percent by December.
Image by batuhanozdel via iStock
Libya is aiming to boost oil production by about 8% by December, a level that would catapult it to the highest in over a decade.
North Africa's biggest producer should be able to pump about 1.3 million barrels a day by the end of the year, Farhat Bengdara, chairman of the National Oil Company, said in an interview. Avoiding field closures and steps like improving oil workers' pay already helped boost output by nearly a quarter since January 2022 to 1.2 million barrels a day now, he said.
Libya has been dogged by political turmoil ever since the overthrow and killing of leader Moammar Al Qaddafi in 2011, with a political stalemate pitting rival governments and factions against each other.
Crude production has frequently been held hostage to infighting, although output has held steady this year, offering hope that the country's troubles might abate.
Bengdara said that $17 billion of investment across 45 projects would allow the National Oil Corp. to raise production to 2 million barrels a day within five years. If sustained, that would far exceed anything achieved during Qaddafi's rule.
The government will offer rights to develop additional fields next year, he said.
NOC is restarting natural gas supply from the Mellitah complex after maintenance, Bengdara said. Flows should remain stable for the next 5 years after the work, he said.
The NOC on Tuesday signed a $1.05 billion deal with Italy's Eni SpA to capture flared natural gas, a project that should start operating in 2025.
International companies are working in the country to expand production at some its main fields, like the Waha deposit. Italy's Eni SpA and BP Plc are set to start new drilling operations by the end of 2024, Bengdara said.