Libya Examines Total-Marathon Purchase, Casting Doubt On Deal - Sources
by Reuters
|
Aidan Lewis and Ahmad Ghaddar
|
Monday, April 23, 2018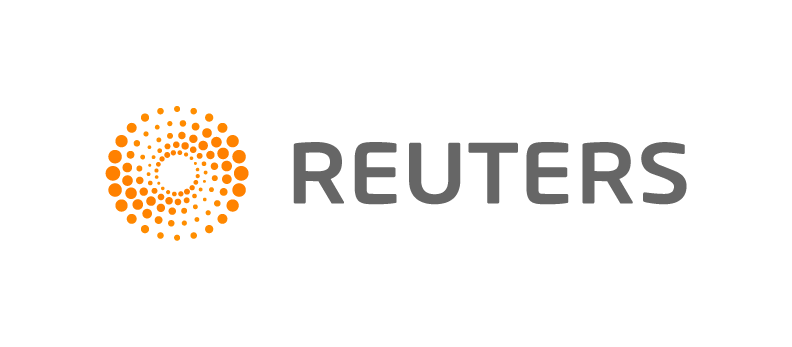 TUNIS/LONDON, April 23 (Reuters) - Libya is considering whether to intervene in a $450 million deal that French major Total announced last month to buy a Marathon Oil stake in the country's Waha concessions, several sources familiar with the matter told Reuters.
Officials were considering a range of options ranging from pushing for better terms - after some in the oil industry and the media said the price was too low - to a counter-offer from the state National Oil Corporation (NOC), the sources said.
"The NOC wants to buy the Total part," one source from the leadership of Libya's internationally recognised government, the Presidency Council (PC), said.
He added that officials were examining the value of the 16.33 percent Waha share with a view to possibly raising funds for a counter offer with money from Libya's $67 billion sovereign wealth fund, the Libyan Investment Authority (LIA).
"They think of the LIA as a potential financier ... LIA is exploring it, the process is just starting," the source said
Libya had not given the required formal approval to the Total-Marathon deal, meaning it could be blocked, the source added.
NOC confirmed in a statement on Monday that it was "discussing arrangements" over Marathon's "planned sale" with the PC. "Any transaction of this nature must have the approval of NOC and the Libyan authorities," it said in a statement.
The Libyan Investment Authority did not immediately provide a response.
Total CEO Patrick Pouyanne told reporters at an industry event in Paris on Thursday that the deal was all but settled.
"The transaction is closed," Pouyanne said. "There are some discussions on some fiscal issues with the government, but it will be done."
A spokeswoman for Marathon Oil said the company had already received payment for the sale of its share.
A Libyan oil source, speaking on condition of anonymity, said that at least some within the NOC found the price Total was paying too low.
The deal was "still under consideration and negotiations between many parties here in Tripoli", a second oil Libyan oil source said.
NOC holds a 59.18 percent stake in Waha Oil Co. Other stakeholders are ConocoPhillips with 16.33 percent and Hess with 8.16 percent.
1
2
View Full Article
Generated by readers, the comments included herein do not reflect the views and opinions of Rigzone. All comments are subject to editorial review. Off-topic, inappropriate or insulting comments will be removed.