Kinder Morgan Canada Set To Fight Back In Pipeline Battle
|
Thursday, February 08, 2018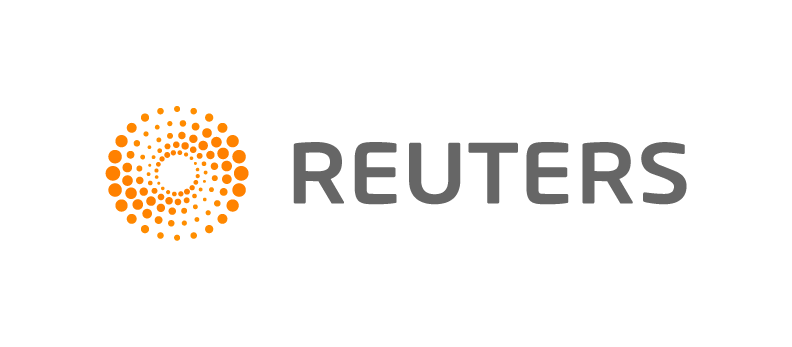 VANCOUVER, Feb 8 (Reuters) - Kinder Morgan Canada Ltd is gearing up for a legal fight over British Columbia's plans to block increased oil shipments through the western Canadian province, as it questions the intent of the proposed rules which could further delay its Trans Mountain pipeline expansion project.
In a five-page letter from Kinder Morgan Canada's President Ian Anderson to British Columbia Premier John Horgan, sent on Tuesday and seen by Reuters on Thursday, Anderson questioned the province's objectives and said the new rules were in conflict with review processes already completed.
"To that end we have initiated a technical and legal review of whether the suggested provincial initiatives could apply lawfully to a federally regulated Project," he wrote.
It is the company's first detailed response since British Columbia's left-leaning New Democrats announced the proposed new rules last week. The actual regulatory language will be made clear in an intentions paper due later this month.
The plan has prompted a trade battle with Alberta, which retaliated on Tuesday by halting imports of B.C. wine, and has called for the Canadian government to step in.
The C$7.4 billion ($5.88 billion) project was approved by Canada in 2016.
Canadian Environment Minister Catherine McKenna said on Thursday that she had told her provincial counterparts that Ottawa backs the project and has ultimate jurisdiction over it.
If built, the expansion will nearly triple capacity on the existing Trans Mountain pipeline to 890,000 barrels per day. The line extends from Alberta's energy heartland to a port in Metro Vancouver.
It is championed by Canada's energy producers, whose oil trades at deep discounts to the West Texas Intermediate crude benchmark, but is opposed by environmentalists, along with some Aboriginal communities and local municipalities, who fear the impact of a potential oil spill.
In his letter, Kinder Morgan's Anderson outlined the various studies and measures already undertaken on oil spill response.
Anderson also invited Horgan to meet with him to review the company's plans, and noted any new rules should build on existing work by experts on spill response.
"If your review proceeds, as suggested, ... it should be used to broaden understanding and learning, not as a tool to frustrate or delay our Project and investment generally in the energy sector in Canada," he wrote.
Horgan's office said they were working on a response.
($1 = 1.2586 Canadian dollars)
(Additional reporting by David Ljunggren in Ottawa. Editing by Marguerita Choy)
Generated by readers, the comments included herein do not reflect the views and opinions of Rigzone. All comments are subject to editorial review. Off-topic, inappropriate or insulting comments will be removed.