Kinder Morgan Canada Rises Most Since IPO on Pipeline Decision
by Reuters
|
Friday, December 08, 2017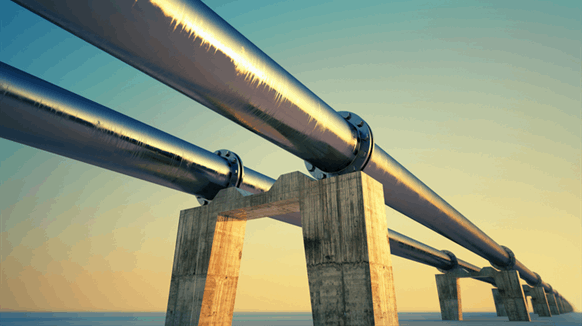 Shares in Kinder Morgan Canada Ltd rose as much as 9.5% to a 4-month high early Friday.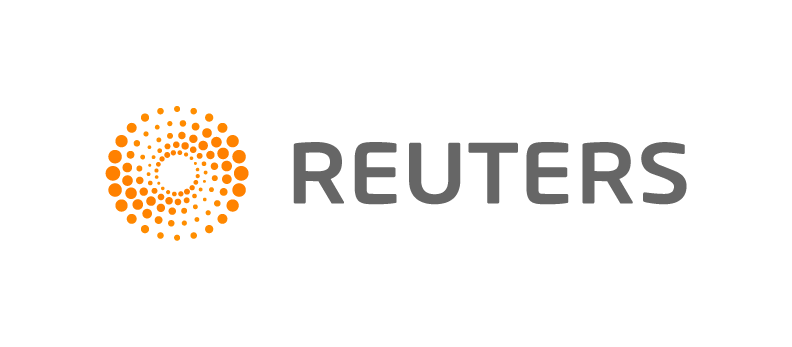 TORONTO/CALGARY, Alberta, Dec 8 (Reuters) - Shares in Kinder Morgan Canada Ltd rose as much as 9.5 percent to a four-month high early on Friday, after a favorable ruling by the country's energy regulator on its Trans Mountain pipeline expansion boosted prospects of the contentious project.
Late on Thursday, Canada's National Energy Board (NEB) said Kinder Morgan Canada could start work on the $5.8 billion project without complying with certain bylaws from the city of Burnaby, British Columbia, through which the pipeline passes.
The swift decision shows that the company could overcome future obstacles from lower governments for the federally approved project, Royal Bank of Canada analyst Robert Kwan said in a research note.
But the fight is not over as the project still faces opposition from environmentalists, aboriginal groups, the province of British Columbia and other municipal governments.
The company said it still awaits the NEB's decision on another request to set up an expedited process to deal with future disputes with other governments.
If the regulator rules positively on that request, the Burnaby decision would be "just the beginning" of Kinder Morgan's bypassing local authorities, said the Dogwood environmental group.
Construction could still get delayed if Burnaby challenges Thursday's ruling, although the company is likely to act "a bit more aggressively," perhaps even moving equipment on-site this morning, said Chris King, a portfolio manager at Morgan Meighen & Associates, which owns shares in the company's parent, Kinder Morgan Inc.
In a statement, Burnaby Mayor Derek Corrigan called the decision "an abuse of federal powers," but did not say whether the city will challenge the ruling, for which the regulator has yet to give its reasons.
While publicly opposed to the expansion, Corrigan has maintained that the city's non-political staff, who review permits, treated Kinder Morgan impartially.
The company's stock was last trading up 5.9 percent at C$17.63 while the benchmark Canadian energy share index was up 0.8 percent.
($1 = 1.2846 Canadian dollars)
(Reporting by Alastair Sharp in Toronto and Ethan Lou and Nia Williams in Calgary, Alberta; Editing by David Gregorio and Phil Berlowitz)
Generated by readers, the comments included herein do not reflect the views and opinions of Rigzone. All comments are subject to editorial review. Off-topic, inappropriate or insulting comments will be removed.