Kinder Morgan Appeals to Canada Regulator Over Trans Mountain Pipeline
by Reuters
|
Tuesday, November 14, 2017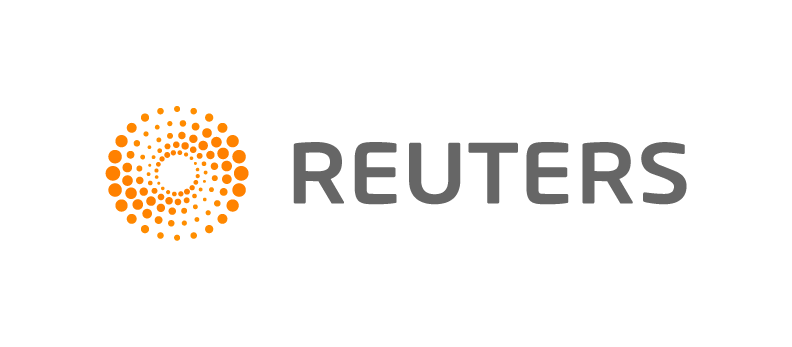 CALGARY, Alberta, Nov 14 (Reuters) - Kinder Morgan Canada Ltd has again appealed to the country's energy regulator, asking it to set up a process to resolve potential disagreements over local permits for its planned Trans Mountain oil pipeline expansion project.
Kinder Morgan's repeated requests for regulatory intervention come as its C$7.4 billion ($5.9 billion) project and other North American energy projects face increasing opposition from environmentalists and aboriginal groups.
Tuesday's request differs from a similar one last month because it was made through a more formal route, a legal notice of motion, said CFRA analyst Stewart Glickman.
But ultimately the new request raises the same argument, and will unlikely be considered expeditiously by the regulator, as Kinder Morgan has requested, Glickman said.
The National Energy Board declined to comment beyond saying it is looking into Kinder Morgan's request.
The company, a unit of Houston-based Kinder Morgan Inc , appealed to the regulator last month after failing to obtain local permits from the city of Burnaby, British Columbia.
Kinder Morgan last month asked the regulator to allow it to bypass the city and to make a decision quickly. It also requested the regulator set up a process to address future such cases.
Kinder Morgan Canada President Ian Anderson said in an affidavit to the NEB on Tuesday that the new date to ship oil on the expansion would be September 2020, reiterating a previous position that the project would be delayed for nine months absent any mitigating measures.
The NEB has not yet made a decision on the Burnaby permits, but last week rejected the proposal for an expedited timeline. It also said it does not have jurisdiction to grant the company's request for a process but added it will look into the issue regardless, without giving a timeline.
The proposed expansion of the Trans Mountain pipeline from Canada's oil-rich Alberta province would nearly triple its capacity to 890,000 barrels per day and significantly increase crude tanker traffic off the west coast.
Canadian oil producers, whose landlocked product trades at a discount to the West Texas Intermediate benchmark, say they need additional pipeline capacity to fetch better prices.
(Reporting by Ethan Lou and Nia Williams; editing by Tom Brown and Dan Grebler)
Generated by readers, the comments included herein do not reflect the views and opinions of Rigzone. All comments are subject to editorial review. Off-topic, inappropriate or insulting comments will be removed.