Kemp: US Shale Returns to Growth, Posing Problem for OPEC
|
Friday, January 05, 2018
(John Kemp is a Reuters market analyst. The views expressed are his own)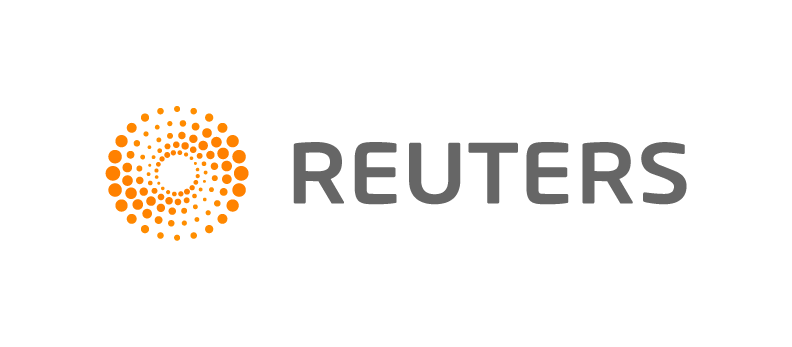 LONDON, Jan 5 (Reuters) - U.S. crude oil prices have risen above $60 per barrel which should accelerate shale drilling and production in the next few months, provided the price increase is sustained.
U.S. crude futures are trading over $60 for all delivery months between February and August 2018, an increase of about 40 percent since the middle of 2017 (http://tmsnrt.rs/2CW5DIt).
And the futures strip for 2019, the benchmark against which U.S. shale producers can execute hedges for next year's output, is trading over $56, up almost 20 percent on the last six months.
Harold Hamm, chief executive of Continental Resources, one of the largest producers in North Dakota and Oklahoma, said last year that prices needed to be above $50 to be sustainable.
Analysis of earnings statements and drilling behaviour of the shale firms confirmed most were not breaking when futures prices were below $50.
Breakeven prices for shale vary tremendously between different companies, different basins and even different wells within the same play.
But with futures prices above $60, a much wider range of wells and shale plays should now be profitable.
Futures prices are sending a clear signal to shale firms that they should step up drilling programmes and boost output.
Experience shows changes in drilling rates generally follow changes in futures prices with a lag of about 16 to 20 weeks.
Futures prices have been rising fairly consistently for 27 weeks since hitting a trough around $43 in late June 2017.
Drilling rates, as measured by the Baker Hughes rig count, started turning up 19 weeks later, consistent with normal behaviour.
The rig count unexpectedly stalled in the second half of December, but the continued increase in futures prices strongly suggests the rig count will start increasing again and should rise at least through March and April.
Shale production is already increasing strongly as a result of the growing number of wells drilled earlier in 2017 and completed in the second half of last year.
Monthly completion rates across the seven major shale plays climbed from 700 in January 2017 to 921 in June and 1,086 in November, according to the U.S. Energy Information Administration.
1
2
View Full Article
Generated by readers, the comments included herein do not reflect the views and opinions of Rigzone. All comments are subject to editorial review. Off-topic, inappropriate or insulting comments will be removed.