Kemp: US Refiners Struggle to Keep Up with Demand for Distillates
|
Friday, October 06, 2017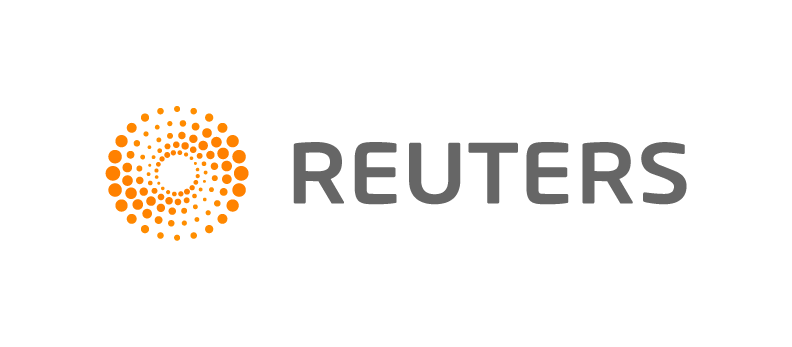 (John Kemp is a Reuters market analyst. The views expressed are his own)
LONDON, Oct 5 (Reuters) - U.S. refiners are struggling to meet the strong demand for heating oil and other distillates despite operations returning to near normal after Hurricane Harvey.
Stocks of distillate fuel oil fell by another 2.6 million barrels to 135 million barrels last week, according to the Energy Information Administration (http://tmsnrt.rs/2yZN43X).
Stocks have declined by 27 million barrels since the start of the year compared a 3 million barrel increase in the same period last year and an average rise of 4 million barrels over the last decade.
Inventories, which were 11 million barrels above the prior-year level and 31 million above the 10-year average at the end of January, are now 26 million barrels below 2016 and 8 million below average.
Distillate stocks continued to dwindle despite near-record run rates by U.S. refineries as operations returned to normal along the U.S. Gulf Coast.
U.S. refiners processed an average of over 16.0 million barrels per day of crude last week, only just under last year's seasonal record of 16.1 million bpd.
Refiners ramped up distillate production to more than 4.9 million bpd, only just under last year's seasonal record of 5.0 million bpd.
But with domestic demand running at a relatively high 4.0 million bpd, and exports at almost 1.4 million bpd, refiners were unable to prevent a further slide in inventories.
As the winter heating season and peak distillate demand approaches, many traders are speculating heating oil stocks will be tight and prices will rise further.
Hedge funds and other money managers had amassed a record net long position of 62 million barrels in heating oil futures and options on the New York Mercantile Exchange by Sept. 26.
Hedge funds' long positions outnumbered short positions by a ratio of 4.9:1, according to records published by the U.S. Commodity Futures Trading Commission.
Current hedge fund bullishness towards heating oil and other distillates marks a sharp turnaround from the end of June when they held a bearish net short position of 32 million barrels.
Refiners now have a strong incentive to maximise distillate production. The gross refining margin for making heating oil from U.S. light crude for delivery in December has climbed to more than $24 per barrel from $15 in June.
1
2
View Full Article
Generated by readers, the comments included herein do not reflect the views and opinions of Rigzone. All comments are subject to editorial review. Off-topic, inappropriate or insulting comments will be removed.