Kemp: US Oil And Gas Drilling Costs Rise As Rig Count Climbs
|
Tuesday, January 30, 2018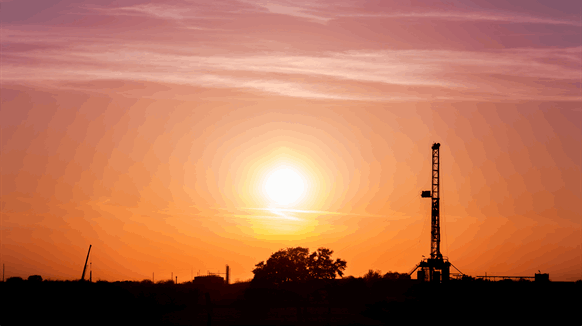 US shale producers are facing rising costs for everything from drilling rigs to pressure pumping equipment and labour.
(John Kemp is a Reuters market analyst. The views expressed are his own)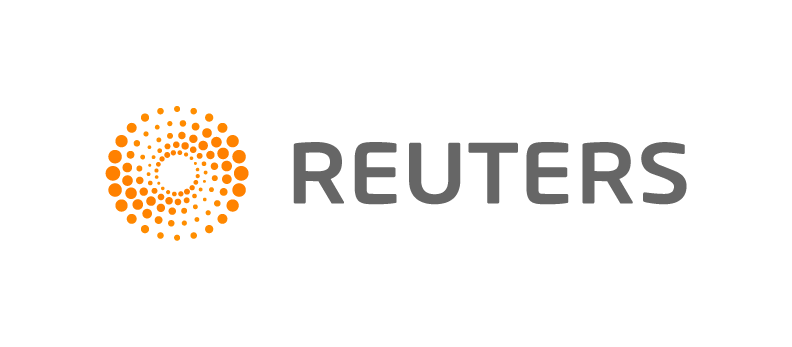 LONDON, Jan 30 (Reuters) - U.S. shale producers are facing rising costs for everything from drilling rigs to pressure pumping equipment and labour as the cyclical expansion in oil prices and drilling matures.
The cost of drilling oil and gas wells has increased significantly over the last year, according to the latest provisional estimates from the U.S. Bureau of Labor Statistics.
Drilling costs have increased by more than 10 percent since hitting a cyclical low in November 2016, though they are still 27 percent below the cyclical peak set in March 2014.
Changes in drilling costs tend to follow changes in the number of rigs employed with a lag of around 1-2 months.
The oil rig count itself tends to follow changes in the price of benchmark U.S. crude futures (WTI) with a lag of 4 months (http://tmsnrt.rs/2DLHaFC).
In the current slump, however, drilling costs have recovered more slowly than normal as the market has absorbed a huge number of idled rigs.
U.S. crude prices hit a cyclical low in February 2016, the rig count reached its nadir in May 2016, and drilling costs fell to their lowest point in November 2016.
Since then, drilling costs have been on a gradual upswing as the number of rigs drilling for oil and gas has more than doubled from 404 in May 2016 to 947 in January 2018.
The number of active rigs is still less than half its peak before the oil prices started slumping in the second half of 2014.
But the rig market is tighter than it appears because many older rigs have been scrapped, cannibalised for spare parts, or are simply unsuitable for drilling the very long wells now favoured by shale producers.
Producers increasingly favour new high-powered horizontal rigs that can drill ultra-long laterals as quickly as possible, so many of the older, lower-powered vertical or directional rigs are of marginal value.
In other parts of the service sector, especially pressure pumping, shortages of equipment and trained crews are even more acute, and prices have been rising even faster.
During the depths of the downturn in 2015 and 2016, many service companies offered deeply discounted fixed-price contracts for 2016 and 2017 to win business.
But as those contracts expire, service companies have been pressing for price increases, and increasingly obtaining them.
1
2
View Full Article
Generated by readers, the comments included herein do not reflect the views and opinions of Rigzone. All comments are subject to editorial review. Off-topic, inappropriate or insulting comments will be removed.