Kemp: Peak Oil Demand And Its Implications For Prices
|
Friday, January 19, 2018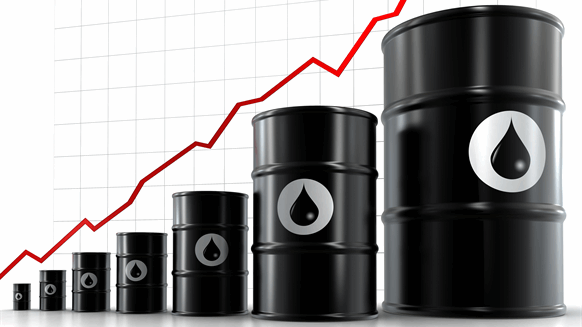 Even if oil consumption reaches a peak and then starts to fall, the world will still need large quantities of oil for many decades to come.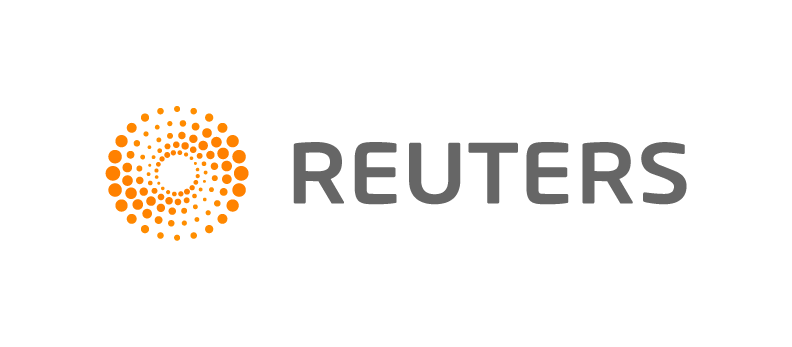 (John Kemp is a Reuters market analyst. The views expressed are his own)
LONDON, Jan 19 (Reuters) - Even if oil consumption reaches a peak and then starts to fall, the world will still need large quantities of oil for many decades to come.
The prediction is contained in a thoughtful paper co-authored by Spencer Dale, chief economist of BP, and Bassam Fattouh, director of the Oxford Institute for Energy Studies.
"Global oil demand is likely to continue growing for a period, driven by rising prosperity in fast-growing developing economies," they wrote in a paper published on Monday.
"But that pace of growth is likely to slow over time and eventually plateau, as efficiency improvements accelerate and a combination of technology advances, policy measures and changing social preferences lead to an increasing penetration of other fuels in the transportation sector."
The implication is that consumption is likely to reach a maximum at some point and then start to fall, though the timing and magnitude of the peak are highly uncertain and very sensitive to assumptions.
And even once demand has peaked, consumption is unlikely to drop sharply, the authors argue, given the inherent advantages of oil as an energy source, particularly its energy density.
"Peaking oil demand is not expected to trigger a significant discontinuity or sharp fall in demand," they wrote ("Peak oil demand and long-run oil prices", OIES, Jan. 2018).
Under most scenarios, the world will still be consuming tens of millions of barrels of oil per day through the middle of the century.
There are sufficient known oil resources to meet all the world's oil demand through 2050 twice over, according to BP estimates ("BP Energy Outlook", 2017).
But given the natural decline in output from existing fields, substantial investment will be needed to turn those resources into reserves and produce them.
Abundance
The predicted peaking of consumption, coupled with vast resources, and new production made possible by hydraulic fracturing and horizontal drilling have transformed the long-term outlook for the oil industry.
The dominant narrative, which before 2008 was characterised by fears about future scarcity and oil supplies running out, has been transformed into one about future abundance.
Some now worry that many of those resources will never be needed and may become stranded assets - a welcome development for climate campaigners but a potential problem for oil producers.
1
2
3
View Full Article
Generated by readers, the comments included herein do not reflect the views and opinions of Rigzone. All comments are subject to editorial review. Off-topic, inappropriate or insulting comments will be removed.