Kemp: OPEC Pact Likely To Evolve Rather Than Terminate
|
Wednesday, February 14, 2018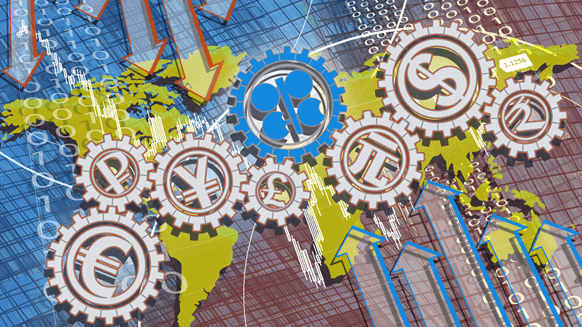 Ministers from OPEC have been anxious to counter speculation about an early end to production curbs.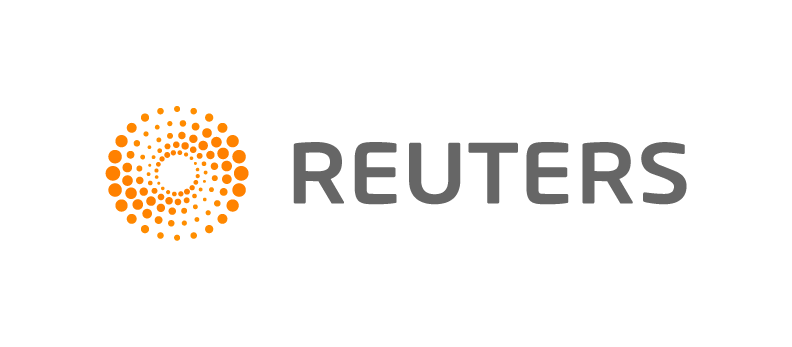 (John Kemp is a Reuters market analyst. The views expressed are his own)
LONDON, Feb 14 (Reuters) - "The lexicon of exit is not found in our vocabulary", OPEC Secretary-General Mohammad Barkindo told reporters on the sidelines of a conference in Cairo on Monday.
Ministers from the Organization of the Petroleum Exporting Countries have been anxious to counter speculation about an early end to production curbs.
Barkindo was reinforcing the message that the current curbs will be maintained until at least the end of this year and could be continued into 2019 ("Barkindo stresses ongoing cooperation, not exit", Argus, Feb. 12).
OPEC will review progress towards its goal of eliminating excess global inventories at its next regular meeting in June, but ministers have downplayed suggestions the review could lead to an early exit from the accord.
The Declaration of Cooperation signed in December 2016 between OPEC, led by Saudi Arabia, and selected non-OPEC producers, led by Russia, has become fundamental to OPEC's strategy for managing the oil market.
Both sides appear satisfied with the results achieved so far and keen to extend their cooperation in the medium term.
Global oil inventories have been cut to just over 100 million barrels above the five-year average, down from 340 million at the start of 2017.
Benchmark Brent prices have risen by around $20 per barrel, or almost 50 percent, since the production cuts were announced, and futures prices have swung from contango into backwardation.
Saudi Arabian Energy Minister Khalid al-Falih and his Russian counterpart Alexander Novak are "apostles to the value of cooperation", Barkindo told a separate conference in Riyadh on Wednesday.
"They have proven to be the key strong pillars on which the historic OPEC and non-OPEC cooperation has been built" ("Introductory remarks by secretary-general", OPEC, Feb. 14).
Evolution Not Exit
The agreement between 24 OPEC and non-OPEC oil producers is therefore likely to be extended and evolve rather than terminated.
In that sense, Barkindo is correct to note exit is not on the agenda. The critical question is how and when the agreement is modified not whether it is ended completely.
The most likely outcome is that the agreement is eventually adjusted to include a new set of higher production limits while maintaining the framework of regular meetings between OPEC and non-OPEC producers.
1
2
3
4
View Full Article
Generated by readers, the comments included herein do not reflect the views and opinions of Rigzone. All comments are subject to editorial review. Off-topic, inappropriate or insulting comments will be removed.