Kemp: Mission Accomplished for OPEC as Oil Moves from Slump to Boom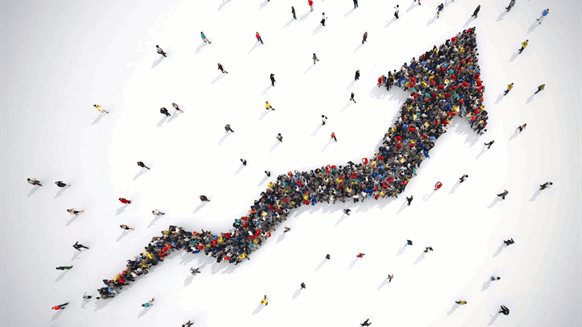 The slump that characterized the oil market between the middle of 2014 and the middle of 2016 has been replaced by what looks like the beginning of a boom.
(John Kemp is a Reuters market analyst. The views expressed are his own)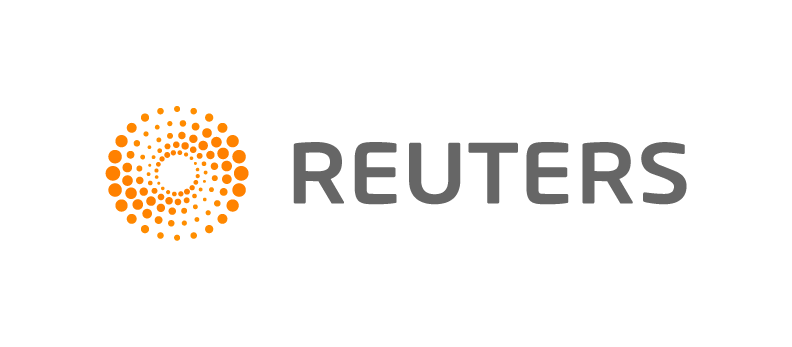 LONDON, April 24 (Reuters) - The slump that characterised the oil market between the middle of 2014 and the middle of 2016 has been replaced by what looks like the beginning of a boom.
Benchmark Brent prices have already risen by more than $45 per barrel or 170 percent from their cyclical trough in early 2016.
Front-month futures prices, at almost $75 per barrel, are now trading close to the inflation-adjusted average for the last price cycle, which started in 1998 and finished in 2016.
So far this year, futures prices have averaged nearly $68 per barrel, which is well above the post-1973 real average price of $50-$55.
Futures prices have shifted from a big contango during the slump into an increasingly wide backwardation since the middle of 2017, which is consistent with a shift from over-supply to under-supply (https://tmsnrt.rs/2JkTIpK).
Global oil consumption is predicted to increase by more than 1.5 million barrels per day (bpd) in 2018, the fourth consecutive year of very strong growth.
Non-OPEC oil production is forecast to increase by 2.0 million bpd or more this year, mostly as a result of a large increase in U.S. shale plus other output increases from Canada, Brazil and Norway.
But with steep declines in output from OPEC member Venezuela as a result of unrest and mismanagement, and continued curbs on production by other OPEC and non-OPEC members, global production is failing to keep pace with consumption.
OECD inventories have dropped sharply and are now in line with the five-year average, eliminating the surplus of over 300 million barrels inherited from the slump.
If inventories are adjusted for the rise in consumption, which gives a more accurate picture of the market balance, stocks are now well below the five-year average and continue to tighten.
So on every indicator, from spot prices and spreads to consumption, production and inventories, the oil market is now well into the boom phase of the cycle.
But booms are always followed by slumps. If OPEC allows the oil market to tighten too much in 2018/19, it will create the conditions for the next downturn a few years later.
LAGGING INDICATOR
Senior OPEC officials insist the organisation's work on rebalancing the market has not yet been completed and they resist the characterisation of "mission accomplished".
1
2
3
View Full Article
Generated by readers, the comments included herein do not reflect the views and opinions of Rigzone. All comments are subject to editorial review. Off-topic, inappropriate or insulting comments will be removed.