Kemp: Distillate Fuel Oil Market Set To Tighten In 2018
|
Friday, November 17, 2017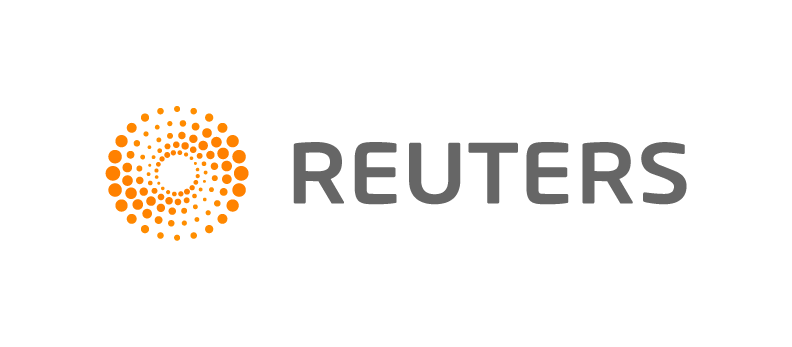 (John Kemp is a Reuters market analyst. The views expressed are his own)
LONDON, Nov 17 (Reuters) - U.S. refineries are struggling to meet booming demand for distillate fuel oil at home and in export markets which will leave the distillate market very tight in 2018.
Even if the northern hemisphere winter is only averagely cold, the distillate market looks set to enter 2018 with lower than average stocks and fast-growing demand, which should keep prices and refining margins firm.
The gross refining margin for turning Brent into U.S. heating oil has climbed to almost $19 per barrel from a recent low of less than $11 in May, despite record U.S. refinery production of distillate.
Refiners therefore have a strong commercial incentive to maximise distillate output, which should ensure crude intake remains high, and spread tightness into the crude market (http://tmsnrt.rs/2zJ8KEC).
U.S. refiners processed a seasonal record 16.6 million barrels per day (bpd) of crude last week, which was 600,000 bpd higher than at the same point in 2016 and 1.8 million bpd above the 10-year average.
And they produced a seasonal record 5.2 million bpd of distillate fuel oil, which was 300,000 bpd above 2016 and 600,000 bpd above the decade average.
But it was not enough to prevent distillate stocks falling by another 800,000 barrels to less than 125 million barrels, according to the U.S. Energy Information Administration.
Distillate stocks have shrunk by 38 million barrels since the start of the year compared with a seasonal decline of less than 10 million in 2016 and a ten-year average of just 5 million.
Stocks are now 24 million barrels below the prior-year level, and 9 million barrels below the decade average, at levels that have not been seen since 2012-2014.
The distillate market was heavily oversupplied at the start of 2017 but has become progressively undersupplied in the course of the year.
Domestic consumption has been running well above prior-year levels and the long-term average in most weeks since March.
But it is the phenomenal strength of exports that is causing stocks to continue drawing down even as refineries maximise output.
Exports over the last four weeks were running at a record 1.5 million bpd, an increase of more than 400,000 bpd or almost 40 percent compared with the same period in 2016.
1
2
View Full Article
Generated by readers, the comments included herein do not reflect the views and opinions of Rigzone. All comments are subject to editorial review. Off-topic, inappropriate or insulting comments will be removed.