Kemp: Brent Eases As Traders Become Sanguine About Pipeline Outage
|
Thursday, December 14, 2017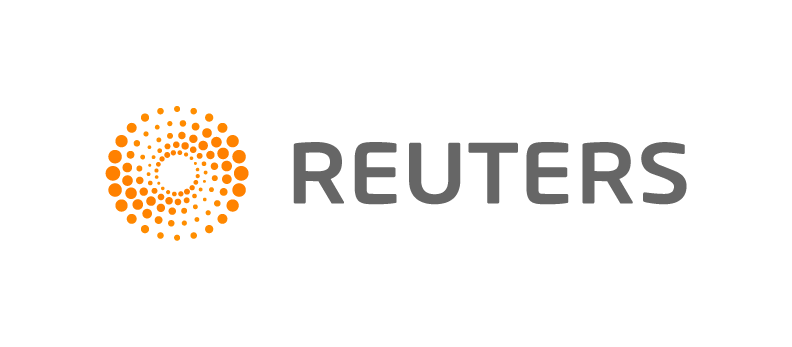 (John Kemp is a Reuters market analyst. The views expressed are his own)
LONDON, Dec 14 (Reuters) - Brent futures for delivery in the first months of next year have given up much of their premium since the announcement on Monday that the Forties pipeline system would be shut for emergency repairs.
The Forties pipeline system, which carries around 450,000 barrels per day and handles nearly a quarter of North Sea output, is likely to be shut for several weeks, according to owner Ineos.
But traders have become much more sanguine about the impact on benchmark North Sea oil prices as well as the wider oil market (http://tmsnrt.rs/2kqSkar).
Futures prices for Brent crude delivered in February have declined more than $3 per barrel since peaking on Tuesday and are now almost back to their level before the shutdown was disclosed.
The calendar spread between Brent futures for delivery in February and March has also softened from 94 cents per barrel backwardation on Tuesday to just 57 cents on Thursday.
Brent's premium to WTI has shrunk from $7.26 per barrel to $5.78, also roughly in line with where it was before the pipeline was stopped.
The initial surge in Brent futures prices was likely an overreaction to the supply interruption given its time limited nature and the availability of alternatives.
But it has already forced refiners to make adjustments to reduce their demand for Forties and other crudes in the Brent-Forties-Oseberg-Ekofisk-Troll complex.
Scotland's Grangemouth refinery has initiated a partial shutdown since it is not economic to buy alternative crudes to replace lost deliveries of Forties.
In practice, the interruption of the Forties pipeline system, even if it lasts for two to three weeks, is unlikely to have a major impact on the global supply-demand balance in 2018.
The impact is swamped by much larger and longer-lasting changes elsewhere in the supply-demand-inventories outlook.
On Tuesday, the U.S. Energy Information Administration upped its forecast for U.S. crude oil production next year by 70,000 barrels per day (bpd) to 10.02 million bpd.
The upgrade, which covers average production levels over an entire 12 months, easily offsets any loss of production from the Forties system for a few weeks.
1
2
View Full Article
Generated by readers, the comments included herein do not reflect the views and opinions of Rigzone. All comments are subject to editorial review. Off-topic, inappropriate or insulting comments will be removed.