JPMorgan Calls $60/Bbl Magic Number for New Shale Surge
by Bloomberg
|
Alex Nussbaum
|
Wednesday, December 06, 2017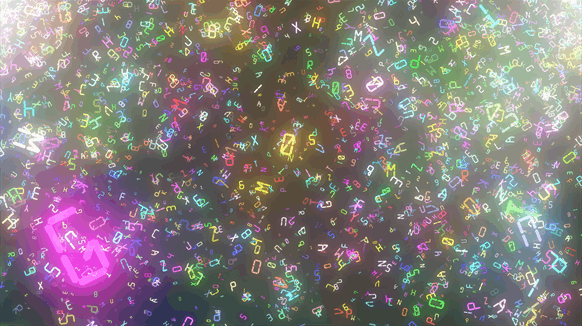 For America's shale drillers, the tipping point to boost production looks to be $60 a barrel.
(Bloomberg) -- For America's shale drillers, the tipping point to boost production looks to be $60 a barrel.
It'll take a sustained run above that price in New York before drillers rethink their spending plans for 2018, according to JPMorgan Chase & Co. Until then, activity looks to be "range-bound," said analysts led by Arun Jayaram in a Wednesday research note detailing their talks with operators in the Permian shale basin in Texas and New Mexico.
Among Permian explorers, "none expected to materially alter course as long as WTI stays in the $45-55 range," despite OPEC's decision last week to extend their own production cuts through 2018, Jayarum wrote. A one- to two-quarter run above $60 was "the consensus catalyst for another leg higher."
That said, some explorers say they plan to add "a rig here or there into next year, with very few mentions of rig drops," according to the report.
WTI for January delivery fell 0.7 percent to $56.98 at 10:30 a.m. after industry data showed gasoline stockpiles expanding for the first time in four weeks. The U.S. benchmark price has averaged about $54 this quarter, the highest in more than two years, on expectations OPEC would keep working to reduce a global oversupply, but traders remain nervous the U.S. will undercut those efforts.
JPMorgan also noted it expects spending by independent oil producers next year to be "mostly flattish" compared with current levels," as the industry copes with labor and equipment shortages.
To contact the reporter on this story: Alex Nussbaum in New York at anussbaum1@bloomberg.net. To contact the editors responsible for this story: Reg Gale at rgale5@bloomberg.net Carlos Caminada.
Generated by readers, the comments included herein do not reflect the views and opinions of Rigzone. All comments are subject to editorial review. Off-topic, inappropriate or insulting comments will be removed.