JERA's New LNG Contract With Petronas Foretells Smaller, Shorter Deals
by Reuters
|
Wednesday, October 25, 2017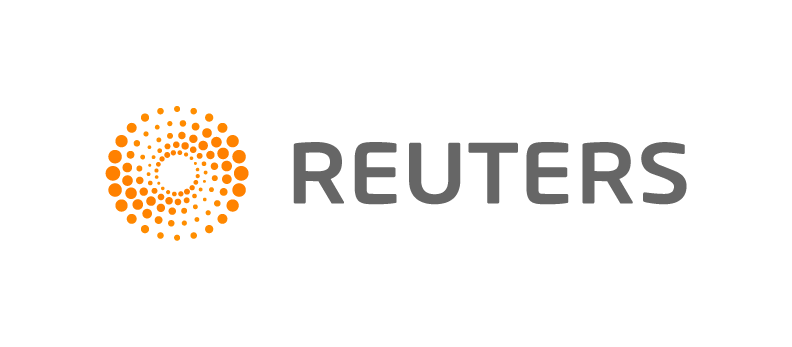 TOKYO/KUALA LUMPUR, Oct 25 (Reuters) - Malaysian state energy company Petroliam Nasional Bhd, or Petronas, signed a three-year liquefied natural gas (LNG) supply agreement with JERA Co, with smaller volumes and for a shorter period than its previous deal with the biggest LNG buyer in Japan.
JERA, the fuel purchasing joint venture between Tokyo Electric Power and Chubu Electric Power, will buy 2.5 million tonnes per year (tpy) of LNG from Petronas starting in April 2018, the companies said on Wednesday.
The Japanese firm is currently in the middle of a 15-year long-term contract with Petronas for 4.8 million tpy of LNG that expires in March next year.
The shorter duration and smaller volumes in the new deal, along with changes to the so-called destination clauses that restrict where the cargoes can be sold, highlight the changes that have occurred in the LNG market in the past few years.
Buyers have gained the upper hand as growth in new supplies, mainly from Australia and the United States, has exceeded demand and depressed prices. Asian spot LNG prices have dropped by more than 70 percent since 2014.
Petronas, the world's third-biggest LNG exporter, is also dealing with rising production after the start-up of Train 9 at its Bintulu export terminal and its first floating LNG unit.
Petronas officials had said in May they are open to shorter-term LNG contracts and smaller cargo sizes to entice buyers.
"New demand terms and conditions are becoming a norm and providing flexible solutions to accommodate the different needs of our buyers is our way forward," Ahmad Adly Alias, Vice President of Petronas' LNG Trading & Marketing, said in a statement on Wednesday.
The deal is JERA's first since the Japan Fair Trade Commission's (JFTC) ruling in June that declared the destination clauses to be anti-competitive.
This deal with Petronas is "in line" with the commission's ruling, JERA said.
"JERA believes this will contribute to its ability not only to respond to uncertainties in LNG demand, but also to put JERA in position to optimize its LNG operations," the company said.
The LNG will be sold as either delivered ex-ship (DES), where the buyer takes the cargo at an agreed destination, or on a free-on-board (FOB) basis, where the buyer takes the cargo once it is loaded onto a ship, JERA said.
The JFTC's June decision said having a destination clause in a FOB contract is "likely to be in violation" of the nation's Antimonopoly Act, while having the clause in a DES contract and requiring a seller's consent to sell a cargo on is not problematic.
JERA signed the supply agreement with Petronas' subsidiary Malaysia LNG Sdn Bhd, which operates the Petronas LNG Complex in Bintulu, Sarawak.
(Reporting by Osamu Tsukimori in TOKYO and A. Ananthalakshmi in KUALA LUMPUR; Editing by Sherry Jacob-Phillips and Christian Schmollinger)
Generated by readers, the comments included herein do not reflect the views and opinions of Rigzone. All comments are subject to editorial review. Off-topic, inappropriate or insulting comments will be removed.