Japan's Mitsui Chemicals Restarts Naphtha Cracker At Fire-Hit Plant
by Reuters
|
Monday, August 13, 2018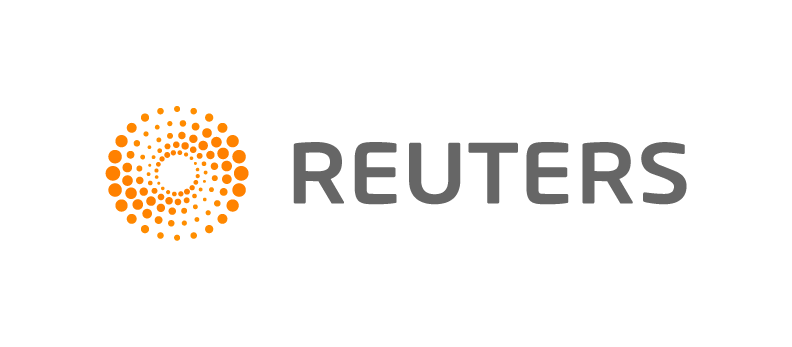 TOKYO, Aug 13 (Reuters) - Japan's Mitsui Chemicals Inc said on Monday it restarted a 500,000 tonne-per-year naphtha cracker plant in Osaka in western Japan on Sunday, which has been shut since June 14 due to scheduled maintenance and a fire at a utility plant.
A fire broke out at a chimney of a utility plant that supplies electricity, water and steam to multiple petrochemical facilities at the firm's Osaka Works in Takaishi City on June 21.
The cracker was originally slated to resume operations on July 25, but it was delayed due to the fire.
Mitsui Chemical reopened the utility plant on Aug. 9 and other petrochemical facilities that were halted due to the fire are expected to resume operations later this month, a spokeswoman said.
(Reporting by Yuka Obayashi Editing by Manolo Serapio Jr.)
Generated by readers, the comments included herein do not reflect the views and opinions of Rigzone. All comments are subject to editorial review. Off-topic, inappropriate or insulting comments will be removed.