Japan's Inpex Delays Ichthys LNG Project; Posts Loss On Canada Gas Project
by Reuters
|
Monday, March 26, 2018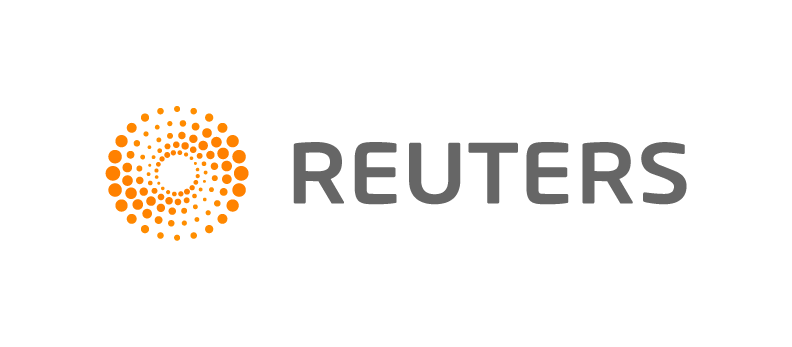 TOKYO, March 26 (Reuters) - Japan's top oil and gas producer Inpex Corp said on Monday it has delayed the start-up of the Ichthys liquefied natural gas (LNG) project in Australia to April or May from the end of March due to bad weather such as cyclones.
The company said in a statement that gas production will start at the same time that commissioning of the Central Processing Facility is compeleted sometime between April and May. The facility is an offshore platform that will collect gas and consdensate output from the Ichthys underwater wells and carry out some initial procesing.
An Inpex spokeswoman said: "A major reason (for the delay) is bad weather such as cyclones that have hit the area several times since around the end of 2017."
She added that the project's delay would not have an impact on its earnings for the next business year from April.
Inpex's statement said it has completed the commissioning of the project's first train at the onshore gas liquefaction plant, the Floating Production Storage and Offloading (FPSO) facility, the Ichthys Venturer, and subsea production systems.
Ichthys was planned to start production in 2016. It was originally expected to cost $34 billion but Inpex in 2015 raised that to $37 billion.
On Monday, Inpex kept its cost estimate unchanged from a previous forecast of overruns of up to a few percent from around $37 billion.
Production of condensate, LNG and liquefied petroleum gas (LPG) would follow after gas production in that order, the company spokeswoman said.
LNG and LPG exports would take some time following condensate exports, as gas needs to be transported to onshore plants through an 890 km (556 miles) pipeline.
Ichthys is expected to produce 8.9 million tonnes of LNG a year, along with about 1.7 million tonnes of LPG and about 100,000 barrels per day of condensate.
In a separate statement, the company also downgraded its profit estimate for the year ending March 31 due in part to a 76 billion yen ($723 million) impairment charge related to its Canada shale gas project because of weak U.S. natural gas prices.
Shares in Inpex closed up 2.3 percent on Monday before the announcement, compared with a 0.7 percent gain in Nikkei average .
($1 = 105.1100 yen)
(Reporting by Osamu Tsukimori Editing by Kenneth Maxwell and Christian Schmollinger)
Generated by readers, the comments included herein do not reflect the views and opinions of Rigzone. All comments are subject to editorial review. Off-topic, inappropriate or insulting comments will be removed.