Ivory Coast To Auction 22 New Blocks For Hydrocarbon Exploration
by Reuters
|
Wednesday, October 25, 2017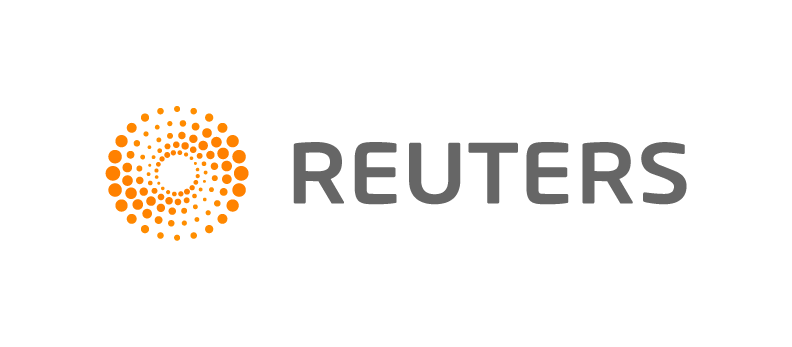 CAPE TOWN, Oct 25 (Reuters) - Ivory Coast is offering 22 new blocks for hydrocarbon exploration at a new licensing round which started on Wednesday, its oil minister said.
Thierry Tanoh said there was no time limit on the round but the government wanted to carry it out "quickly and efficiently." "If we get an expression of interest from one party for a block, we will negotiate with them directly. If several express interest, then there will be a bidding process for that block," Tanoh told Reuters.
Of the 22 concessions to be promoted, all but one of them lie offshore.
Ivory Coast currently produces 40,000 barrels of oil per day and 240 million cubic feet of gas per day.
(Reporting by Ed Stoddard; Editing by Joe Brock and Edmund Blair)
Generated by readers, the comments included herein do not reflect the views and opinions of Rigzone. All comments are subject to editorial review. Off-topic, inappropriate or insulting comments will be removed.