Iraq Turmoil Threatens Billions in Oil Traders' Kurd Deals
|
Thursday, October 19, 2017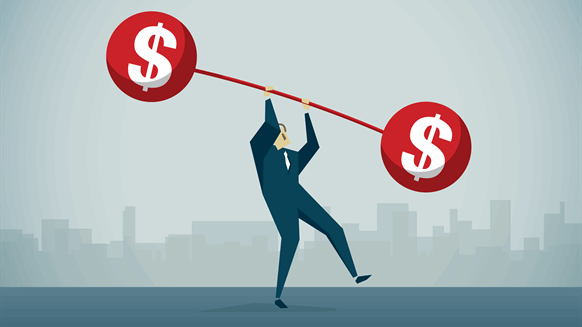 The crisis unfolding around the Iraqi city of Kirkuk has left some of the world's largest commodity trading houses worried.
Both sides have a mutual interest in keeping the flowing even after the change of control at the two fields, Baghdad can't export the oil without Kurdish help. The pipeline running through the region into Turkey is the only operational export route for the oil.
The two parties will need to strike a fresh deal on how to share revenue even as political tensions run high. The traders will hope Kurdistan's cut is enough to maintain their financial obligations.
Peter Grauer, the chairman of Bloomberg LP, is a senior independent non-executive director at Glencore.
With assistance from Julian Lee, Khalid Al-Ansary, John Deane, Elaine He, Jack Farchy and Anna Shiryaevskaya. To contact the reporter on this story: Javier Blas in London at jblas3@bloomberg.net. To contact the editors responsible for this story: Will Kennedy at wkennedy3@bloomberg.net Alaric Nightingale, John Deane.
1
2
View Full Article
Generated by readers, the comments included herein do not reflect the views and opinions of Rigzone. All comments are subject to editorial review. Off-topic, inappropriate or insulting comments will be removed.