Iraq To Take Over Development Of Mansuriyah Gas Field, Nassirya Oilfield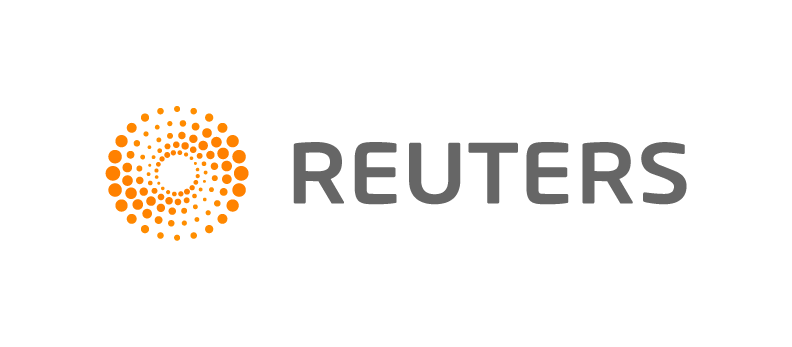 BAGHDAD, July 31 (Reuters) - Iraq will develop its Mansuriyah gas field near the Iranian border using state-run firms after the "delay and failure" of international companies to resume work at the field, the oil ministry said on Tuesday.
Iraq's Oil Minister Jabar al-Luaibi has ordered the state-run companies of the oil ministry to develop Mansuriyah gas field, Oil Minister Jabar al-Luaibi said in a statement.
In 2011, Iraq signed a deal with a group led by Turkey's state-owned TPAO and including South Korea's Kogas (036460.KS) and the Kuwait Energy Company to develop the field in its volatile Diyala province.
In September 2017, Luaibi asked TPAO to resume work after it halted operations in 2014 due to security concerns after Islamic State militants overran large parts of Iraq.
Ministry officials said TPAO failed to resume development work despite repeated requests from the government.
TPAO was not immediately available for comment.
Iraqi security officials say small groups of militants, which hide in mountainous areas of the province, are still capable of launching hit-and-run attacks against security forces and power installations in the area.
"We need to start gas production from Mansuriyah to feed the power stations and cope with electricity shortages," said an oil ministry official who is a part of a team overseeing Iraq's gas production.
Iraq is planning to produce up to 100 million cubic feet a day (mcf/d) in a year, which should gradually rise to 325 mcf/d in "coming years", he said.
Oil Ministry spokesman Asim Jihad said having state firms develop Mansuriyah will help to produce gas needed for a nearby power station and cut fuel imports which burden Iraq's budget.
Widespread electricity outages during the hot Iraqi summer and poor government services have sparked protests in the long neglected south, Iraq's Shi'ite Muslim heartland.
Oil Minister Luaibi has also ordered the state-run Dhi Qar Oil Co. and the state-run Iraq Drilling Co. to develop the Nassiriya oilfield in the south of the country, an oil ministry statement said on Tuesday.
Iraq has budgeted $140 million to raise production from Nassiriya, which has more than 4 billion barrels in reserves, from the current 90,000 barrels per day (bpd) to 200,000 bpd in a year's time, said the statement.
Iraq has failed to lure investors for the project, which includes building a refinery to process crude from the region.
Gas recovered from the refinery would be used to supply power stations or for export.
(Reporting by Ahmed Rasheed; editing by Jason Neely and Kirsten Donovan)
Generated by readers, the comments included herein do not reflect the views and opinions of Rigzone. All comments are subject to editorial review. Off-topic, inappropriate or insulting comments will be removed.