Iraq Signs Agreement To Build Oil Refinery Near Kirkuk
by Reuters
|
Thursday, February 08, 2018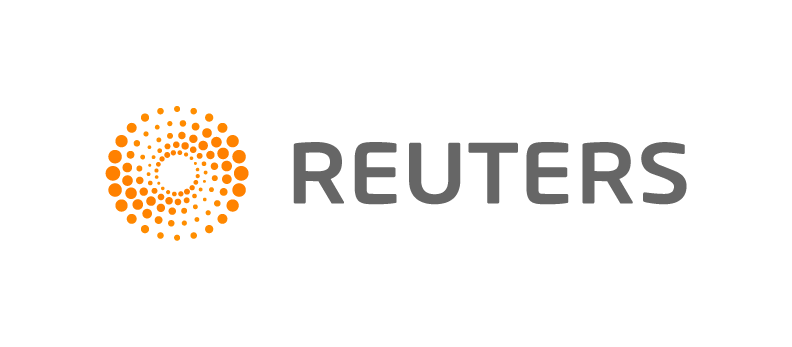 BAGHDAD, Feb 8 (Reuters) - Iraq has signed an agreement to build a 70,000-barrels-per-day oil refinery near the northern city of Kirkuk, the oil ministry said on Thursday.
The agreement was signed with Ranya International, a company based in the semi-autonomous Kurdistan region, north and east of Kirkuk, which would be an investor in the refinery, the ministry said in a statement.
The plant would produce high octane gasoline for cars and other petroleum products, it said, without giving details about the cost or further information about Ranya International.
Iraq, OPEC's second largest oil producer, wants to build new refineries as its oil processing capacity was severely curtailed by damage to its largest plant in Baiji, north of Baghdad, when it was captured by Islamic State militants in 2014.
Baiji was retaken by Iraqi forces in 2015 and it should be brought back on line partially this year. Iraq now relies on the Doura refinery, in Baghdad, and Shuaiba, in southern Iraq. The Kirkuk project follows the announcement in January of plans for four other refineries to be built in the port of Fao on the Gulf, the southern region of Nasiriya, the western Anbar province and Qayara near the northern city of Mosul.
(Reporting by Maher Chmaytelli; Editing by Dale Hudson and Edmund Blair)
Generated by readers, the comments included herein do not reflect the views and opinions of Rigzone. All comments are subject to editorial review. Off-topic, inappropriate or insulting comments will be removed.