Investors Sense Opportunities In Big Oil - But Mind The Gap
by Reuters
|
Helen Reid and Ron Bousso
|
Friday, January 05, 2018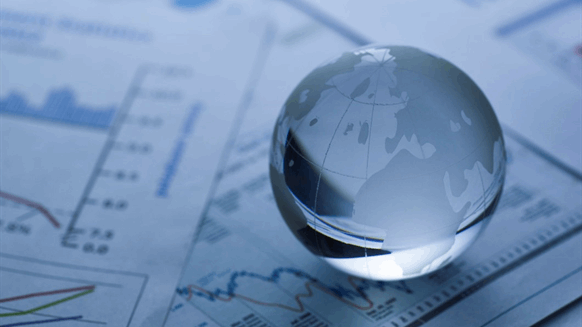 Investors are gaining confidence - up to a point - that 2018 will be the year of oil stocks.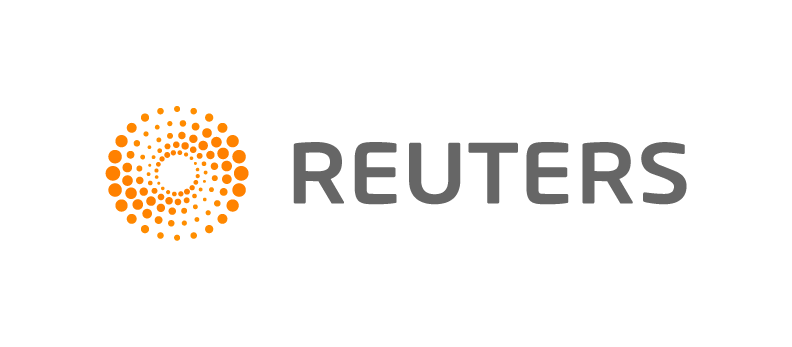 LONDON, Jan 5 (Reuters) - Investors are gaining confidence - up to a point - that 2018 will be the year of oil stocks.
While shares in top energy companies have risen since mid-2017, they have failed to keep step with recovering crude markets, opening up a historically unusual performance gap. Big oil stocks have also underperformed broader equity indexes.
Uncertainty over whether the crude rally can stick and fears that advances in electric vehicles will undermine longer-term demand for oil still overshadow the sector.
But a brighter outlook for oil prices compared with the slump of 2014-15 - coupled with a revival in energy companies' profits and cash generation after three years of brutal cuts - could mark a turning point, according to investors and a string of global banks.
"2017 was a challenging year for investors but there are now real opportunities in the energy sector," said Olivia Markham, portfolio manager at BlackRock Commodities Income Investment Trust. She expects oil prices to rise gradually by 2020 as supplies tighten due to a dive in investment in recent years.
UBS, RBC and JP Morgan have put out strongly positive outlooks for the sector in recent weeks, while Barclays analysts predicted on Thursday that earnings for the European integrated oil stocks could grow 20 percent from the third quarter.
Optimists point to developments like Shell's raising in November of its cash flow outlook to $30 billion from $25 billion by 2020, assuming prices at $60 a barrel.
"Annus Mirabilis. Highest free cashflow in a decade bodes well for 2018," Bernstein said in its outlook for European oil majors.
Figures for last year are grim, due largely to a dismal first half. The MSCI world energy index, which tracks top oil stocks, gained just 1.3 percent even though Brent crude hit 2-1/2 year highs. Europe's oil and gas sector, which includes Shell, Total, BP and Eni , was the worst-performing in the region.
Little Conviction
Oil majors' shares typically move in step with prices of the crude that they extract, but that correlation broke down last year. Since June, the MSCI index has gained 20 percent but Brent shot up 50 percent to around $68 a barrel, after OPEC and other major producers agreed to cut output.
The majors are set to cut spending on oil and gas exploration for a fifth year in a row in 2018, determined to maintain the capital discipline they imposed during the slump.
With production from U.S. shale deposits expected to increase sharply, scepticism remains over whether crude can stay at current levels.
"There's little conviction on the oil price sustainability both from the market and from the oil majors because no one is touching capex plans or investment. Everyone is waiting to understand what's going on," said Angelo Meda, head of equities at Italian fund manager Banor SIM.
As well as slashing spending, the majors made tens of thousands of staff redundant and sold off assets to adapt to lower oil prices which, despite the recent gains, remain far below levels above $100 in 2011-14. Such savings have led to sharp increases in earnings in recent quarters.
1
2
3
View Full Article
Generated by readers, the comments included herein do not reflect the views and opinions of Rigzone. All comments are subject to editorial review. Off-topic, inappropriate or insulting comments will be removed.