Indonesia Compensates Pertamina with Oil Block Handover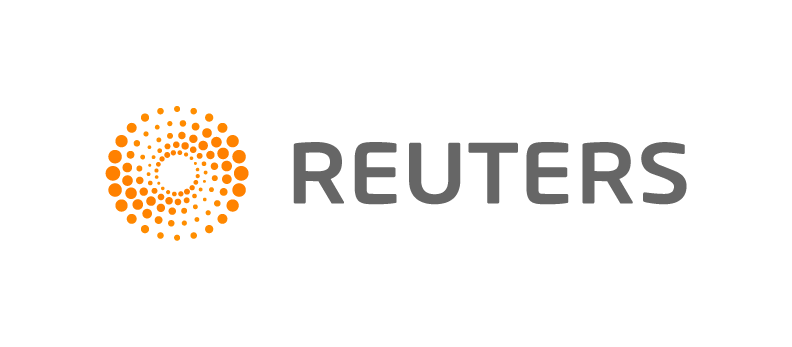 JAKARTA, April 20 (Reuters) - Pertamina has signed deals to take over rights to eight expiring oil field blocks previously held by firms including Chevron, CNOOC and Inpex, Indonesian energy ministry officials said on Friday.
Earlier this week officials at the ministry said the transfer would "compensate" the state energy company for the dent to its profits from government fuel pricing policies.
"We hope Pertamina can use the employees who worked for the previous operators (and) maintain output," Oil and Gas Director General Djoko Siswanto said of the new agreements.
Pertamina had committed to spending $556.5 million on developing the fields over the next three years, including for drilling, exploration and workovers, Siswanto told reporters.
As of December, output from the blocks was at 68,599 barrels of oil equivalent of liquids and 306 million cubic feet per day of gas, upstream oil and gas regulator (SKKMigas) chief Amien Sunaryadhi said.
Acting Pertamina chief executive Nicke Widyawati acknowledged the "government's intentions" and said the additions would increase Pertamina's profits.
"We hope this will add to Pertamina's ammunition to carry out its tasks for the state," Widyawati told reporters.
Indonesia this week enacted rules giving government control over all retail fuel prices, aiming to control inflation and boost consumers' purchasing power. That follows a government promise in March not to hike fuel prices until after elections which are due in 2019.
The moves, also aimed at shifting the burden of state-controlled prices away from the government, have further raised doubts over Jakarta's commitment to reform and sent chills through energy investors.
SUBSTANTIAL RESERVES?
Highlighting Pertamina's problems, its chief executive and four other directors were replaced on Friday, partly as a result of slower-than-hoped development of refineries.
Pertamina, which holds a near monopoly on retail fuel sales in Indonesia, lost nearly 19 trillion rupiah ($1.4 billion) on government-priced fuel sales from January to September last year, crimping its spending capacity.
But Pertamina would gain up to 9 trillion rupiah ($649 million) a year in revenues from the Mahakam block and the latest handover, for at least 20 years, Energy and Mineral Resources Minister Ignasius Jonan was quoted as saying by Dunia Energi earlier this week.
"Compensation for maintaining fuel prices will come from upstream," Jonan said.
1
2
View Full Article
Generated by readers, the comments included herein do not reflect the views and opinions of Rigzone. All comments are subject to editorial review. Off-topic, inappropriate or insulting comments will be removed.