India's Reliance Sells US Shale Asset for $126 Mln
by Reuters
|
Friday, October 06, 2017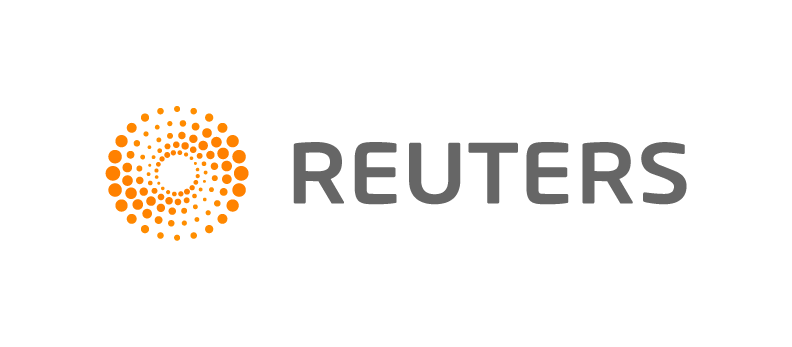 MUMBAI, Oct 6 (Reuters) - Indian oil-to-telecoms conglomerate Reliance Industries Ltd has agreed to sell a shale oil and gas block in the United States for $126 million, a third of the price it paid seven years ago, amid a downturn in global oil prices.
BKV Chelsea LLC, an affiliate of energy investment firm Kalnin Ventures LLC, bought the asset, located in the Marcellus shale in northeastern and central Pennsylvania, from Reliance, the Indian company said in a statement, adding it could further receive $11.25 million based on changes in natural gas prices.
Reliance bought the Marcellus asset in 2010 for $392 million. The U.S. shale market has since become highly competitive and companies have cut costs to stay afloat after a slump in crude oil and gas prices.
Houston-based Carrizo Oil & Gas Inc, the operator of the Marcellus asset, also exited its investment, Reliance said. http://bit.ly/2xYqxGS
The deal reduces the number of Reliance-owned U.S. shale assets to two.
Reliance may look at selling its other U.S. shale assets, which have also been losing money, analysts said. It had invested just over $2 billion in 2010 to purchase the three assets, which were operated by its joint-venture partners.
"It is a smart move," said an analyst with an Indian brokerage, referring to the sale.
"The shale oil and gas market is consolidating in the U.S. and shale gas particularly is not remunerative at current low prices," said the analyst, who did not want to be identified, citing his company's policy.
The three shale assets accounted for less than 1 percent of the consolidated revenue of Reliance, which runs the world's biggest refinery complex in western India. It has also expanded into telecoms in recent years, investing $30 billion in a new fourth-generation network named Jio. (Reporting by Promit Mukherjee and Tanvi Mehta; Editing by Dale Hudson)
Generated by readers, the comments included herein do not reflect the views and opinions of Rigzone. All comments are subject to editorial review. Off-topic, inappropriate or insulting comments will be removed.