India's GAIL Renegotiates LNG Deal With Gazprom
by Reuters
|
Tuesday, January 16, 2018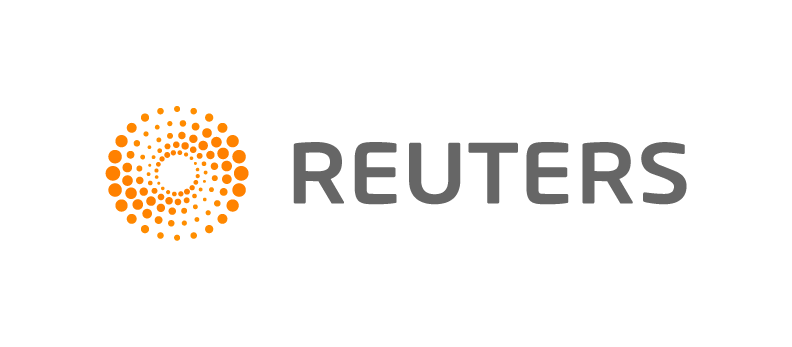 NEW DELHI, Jan 16 (Reuters) - Gas utility GAIL (India) Ltd has renegotiated the terms of a long-term liquefied natural gas (LNG) purchase deal with Russia's Gazprom, the Indian company said on Tuesday, in third such negotiation by India to make the imported fuel affordable to its price-sensitive customers.
India has been leveraging its position as one of the biggest energy consumers to strike better bargains for its companies.
India has in the past renegotiated LNG deals with Qatar's RasGas and Exxon Mobil Corp, as spot prices declined substantially amid a supply glut.
GAIL signed the deal with Gazprom Marketing & Trading Singapore in 2012 to buy 2.5 million tonnes of LNG per year for 20 years on a delivered basis. The supplies are scheduled to start in the second quarter of 2018.
"The two parties have agreed to an adjustment to the price and the volume of LNG supply, thus enabling GAIL to develop incremental gas markets to offtake these volumes, thereby mitigating volume risk," GAIL said.
This is a step for GAIL to diversify its LNG portfolio by spreading price reference indexes across multiple geographies, so as to provide consumers a greater flexibility in service, said Chairman B. C. Tripathi.
The company has also signed contracts for sourcing up to 5.8 million tonnes of LNG from the United States.
It is renegotiating its LNG purchase deals with U.S.-based Cheniere Energy and Dominion Cove Point, Oil Minister Dharmendra Pradhan told lawmakers last month.
(Reporting by Nidhi Verma; Editing by Subhranshu Sahu)
Generated by readers, the comments included herein do not reflect the views and opinions of Rigzone. All comments are subject to editorial review. Off-topic, inappropriate or insulting comments will be removed.