Indian State Oil Refiners See Strong Margins For 2018
by Reuters
|
Promit Mukherjee & Nidhi Verma
|
Thursday, February 22, 2018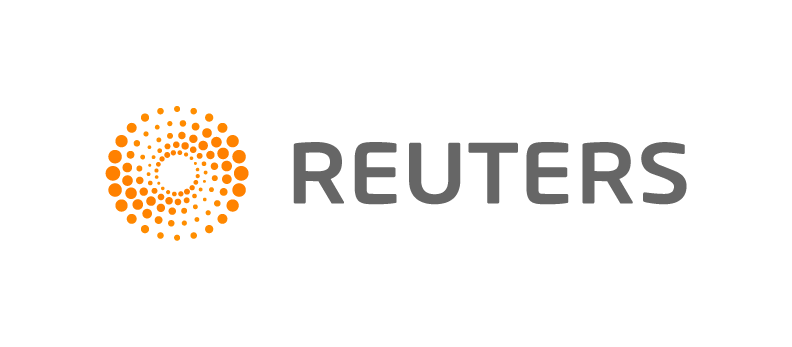 MUMBAI/NEW DELHI, Feb 22 (Reuters) - India state refiners expect their profit margins to hold their strength this year as demand growth accelerates for fuel products amid a record $93 billion spent on infrastructure and stable crude oil prices, company executives and analysts said.
India's sales of cars and especially motorbikes are forecast to rise rapidly, even as the development of a Delhi-Mumbai industrial corridor drives consumption of the country's primary fuel products, diesel and gasoline.
The infrastructure programme for fiscal 2018/19 calls for more than 80,000 km (50,000 miles) in new highways to better connect rural areas with urban hubs. Roads and other construction require oil-based products such as tar and plastic piping, and fuel to move materials by truck and rail.
"They (these projects) will have a cascading effect on fuel demand," said R. Ramachandran, director of refineries at Bharat Petroleum, adding that this would be reflected directly in strong refining margins.
India's annual fuel demand, made up mainly of diesel and gasoline, is expected to grow 7.5 percent in 2018, according to a report by BMI Research, a unit of Fitch. That compares with 5.4 percent last year, according to government data.
"Strong fundamentals and rising demand in India indicate that refining margins will remain strong in the near term, for at least six months," Ramachandran said.
Refining margins also rely heavily on global crude oil prices, currently around $65 a barrel, and on the status of world inventories of refined products.
Indian refiners hope global prices will remain sub-$70 per barrel as world oil production rises while new refining capacity doesn't keep the pace.
The International Energy Agency said this month it expects oil production to slightly outpace demand this year, especially thanks to still rising output in the United States.
M. K. Surana, head of Hindustan Petroleum Corp, said he expected international crude prices between $62 and $68 a barrel this year, as long as there are no geopolitical crises or technical disturbances like damage to the Forties pipeline.
Based on that expectation, India's refiners should see refining margins, also known as cracks, in the range of $7-$8 per barrel for all three state-owned refiners.
"Products demand continues to rally on better industrial performance and weather-related support ... Rising oil prices have done little to dampen the growth so far," said Sri Paravaikkarasu, head of East of Suez Oil, at consultancy FGE.
FGE expects Singapore margins to hold around $6-$7 a barrels due to upcoming refinery maintenance and summer demand.
"The margins for Indian refiners will be slightly better ... as India prices its products on import parity basis," she said.
1
2
View Full Article
Generated by readers, the comments included herein do not reflect the views and opinions of Rigzone. All comments are subject to editorial review. Off-topic, inappropriate or insulting comments will be removed.