Indian Oil Aims For LNG Import Capacity Of 13.5 Million Tonnes In 5 Years
by Reuters
|
Promit Mukherjee & Nidhi Verma
|
Friday, October 27, 2017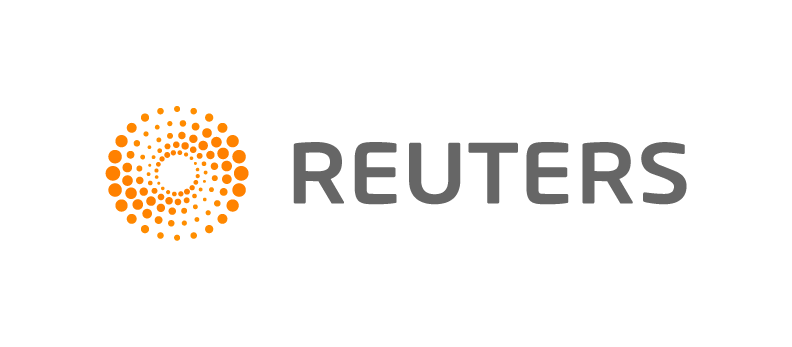 NEW DELHI/MUMBAI, Oct 27 (Reuters) - State-owned Indian Oil Corp Ltd aims to have capacity to import about 13.5 million tonnes of liquefied natural gas (LNG) in five years, its head of business development said on Friday, helping India to gradually move to a gas-based economy.
Prime Minister Narendra Modi's government wants to raise the share of natural gas in India's energy mix to 15 percent in the next few years from about 6.5 percent now.
"We hope to have 13-13.5 million tonnes in a phased manner in about five years," G.K. Satish said.
Indian Oil Corp (IOC) currently holds rights to annually import 2.25 million tonnes of the super cooled fuel at Petronet LNG's Dahej terminal in western Gujarat state.
The company is betting big on growing demand for natural gas for transport and manufacturing. It has a target to generate 15 percent of its revenues from its gas supply and distribution business by 2021.
IOC is adding capacity through its own upcoming LNG terminal and through stakes in other regasification plants.
It is in talks to buy about a 25 percent stake in the 5 million tonnes per annum (mtpa) Mundra LNG terminal, besides leasing 1 million tonnes of capacity at Swan Energy's 5 mtpa facility at Jafrabad. Both of these plants are being built in the western state of Gujarat.
Western India is connected with pipelines and LNG import facilities, while industries in the east are still deprived of the cleaner fuel because of a lack of infrastructure.
To fill that gap, IOC is building a 5 mtpa LNG import terminal at Ennore on the eastern coast.
It has also booked 3 mtpa of capacity at Adani Enterprises's 5 mtpa Dhamra LNG terminal and plans to lease about 0.5 mtpa of capacity at Petronet's Kochi LNG plant in south India.
IOC, which has long-term agreement to import 0.7 million tonnes from the Cameron LNG Project in the United States, is scouting for more such deals. Supply from the Cameron project will begin by end of 2018, Satish said.
The company is also looking at a mix of long-term and LNG spot deals. "We have not finalised the ratio ... details are being worked out," Satish said.
Currently, the company on average imports two spot LNG cargoes a month, he said.
(Reporting by Nidhi Verma; Editing by Jason Neely and Mark Potter)
Generated by readers, the comments included herein do not reflect the views and opinions of Rigzone. All comments are subject to editorial review. Off-topic, inappropriate or insulting comments will be removed.